Mobility is no longer optional for businesses that want to stay competitive. However, the proliferation of bring-your-own-device, or BYOD, policies brings with it additional risk. How secure are the apps your employees are using to communicate? If you lock down their devices, will you still be able to meet regulations that require your communications to be auditable?
Fortunately, you can now balance the need for security with the need to meet regulatory requirements.
Soprano solutions offer conversation message logs that are fully and automatically archived, searchable, and downloadable, and our platform provides detailed, configurable reporting capabilities.
SOPRANO GAMMA employs security best practices recommended by NIST for data in motion and data at rest.
A PIN-protected secure messaging app, remote wipe and message expiration controls add additional security best practices that go above and beyond the standards. All of this can be deployed either on premise or in the cloud, and in a fully auditable environment.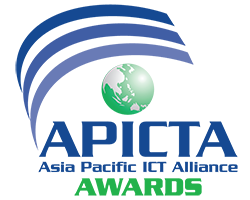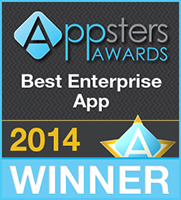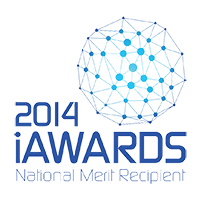 Getting Started is Easy!
Just fill out the form below and we'll contact you with product brochures and answers to all your questions.
* WHAT TO EXPECT
We'll never spam you, but we will email or call you back, listen to your needs, and create a solution that is perfect for your business!