What to Build into Your Omnichannel CX Strategy for 2022
We're heading towards a future in which customer experiences are entirely machine-driven. In my article below, I explain the transition happening from human-powered CX to tech-powered CX, and I detail how and why your brand needs to change its CX design approach to inject communications into the design-thinking phase, and to include the top minds from your organisation in designing your communication experiences.
Subject:
CPaaS Platform, Mobile CX Design, Omnichannel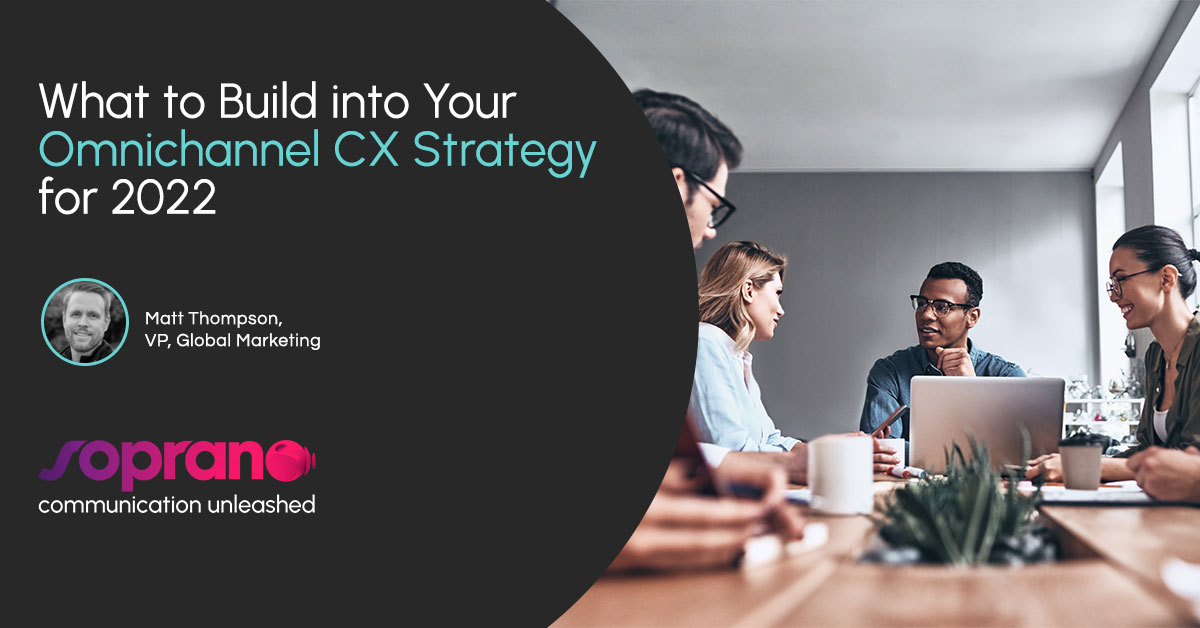 Twenty-five years ago, we relied heavily on human interactions to drive the most elegant customer experiences. Those were the glory days of in-store shopping and phone-based/in person customer service, when the belief was that 'real person' interactions were the only way to achieve great CX.
Things have changed. Technology is replacing human interactions in CX.
Although we still rely on handoffs from tech to real people to get that last mile of CX right, in just a few years we can expect to see more fully automated CX without any handoffs to real human beings.
To prepare for this future, we need to be learning today how to use communication technology and psychology to augment the automation that is slowly replacing human interactions.
Communication touch points are at the core of CX design
Effective communication is needed at many points along the CX journey. Communication touch points reinforce the attentive, positive experience customers perceive.
As we move forward into the future, it will be important for the CX journey to integrate communication technology components that ensure customers are aware they are being understood along the way and can trust the service they're receiving. These communications must occur in the right moments and formats for a positive perceived experience.
Communication technology in the CX of the future will sort through preference-based data sets and integrate disparate systems to present us with choices and expedite our interactions.
All areas where CX is important (purchasing, buying, shipping, returns, customer service etc.) will be better automated and integrated, and buyers will spend less time researching, buying and getting post-sale support. This is because the automation will be presenting them with better options and more accurate information that make it easier to make decisions.
But without a carefully constructed communication wrapper, we'll have a hard time achieving a better outcome than in the days when humans were powering CX. This is why communication tech must be at the core of CX design – the less we involve real humans in the journey, the more we must rely on technology to achieve the same emotional and psychological outcomes.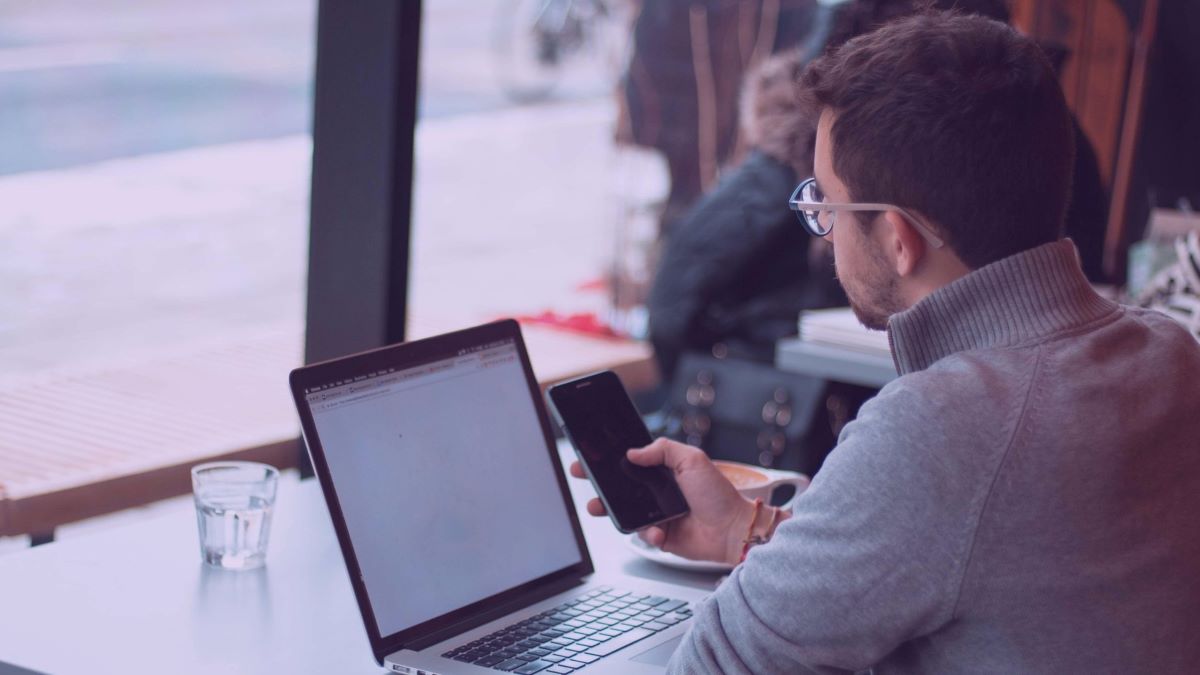 How to prepare for the changes
Whenever we replace a human experience in our CX design, we should think deeply about the psychological, human and emotional experience that can be delivered by a human. We need to capture those aspects in the technology-driven experience.
We can all relate to the poor customer service experience of having a phone system prompt us to press a button to proceed, waiting 15+ minutes only to be handed off by the system to the wrong person who's unable to help us, and then when we finally got to the right person, we didn't get the type of experience we felt we were waiting for so patiently.
We can learn from our own emotional responses to these poor CX experiences. We can also similarly mentally rewind back to that 'golden age' of human-powered CX 25+ years ago to find examples of great CX, when real people were hand-holding the experience. There are countless examples of emotionally engaging CX journeys that we can learn from in the past.
Perhaps tech firms of the future will begin employing a psychologist as a valuable part of the CX design process. A psychologist with a solid business understanding and a basic understanding of how the technology can assist with CX could help them to think more deeply about what is lost when we automate humans out of something, and help to develop the communication scripts that need to be part of this new type of CX design.
How communication technology can enable businesses to build a future-ready CX strategy
Communication technology, specifically CPaaS (communications platforms as a service), offers a myriad of communication channels today for customers who want to get ahead of the curve as the world moves into this era of fully automated CX.
People generally compartmentalise their communications into at least several major channels on a daily basis, switching between email, SMS, social media, video conferencing and so on. This presents real CX challenges for businesses and brands who wish to engage their customers in meaningful CX experiences.
Technology allows you to deploy an omnichannel customer experience strategy and the good news is that by integrating and orchestrating communications channels properly into a CX design, a fantastic CX journey can be accomplished. With the right technology in hand, simply gather the right UI, UX and CX people to think deeply upfront, before processes or existing CX flows are changed. Challenge them to consider human interaction and emotion and incorporate these aspects when making significant automation decisions.
Brands that prioritise communications into their CX design will delight their customers. Elegant, future-proof CX is within our grasp!
Learn more about how to reach and engage your customers with Soprano's complete omnichannel platform.