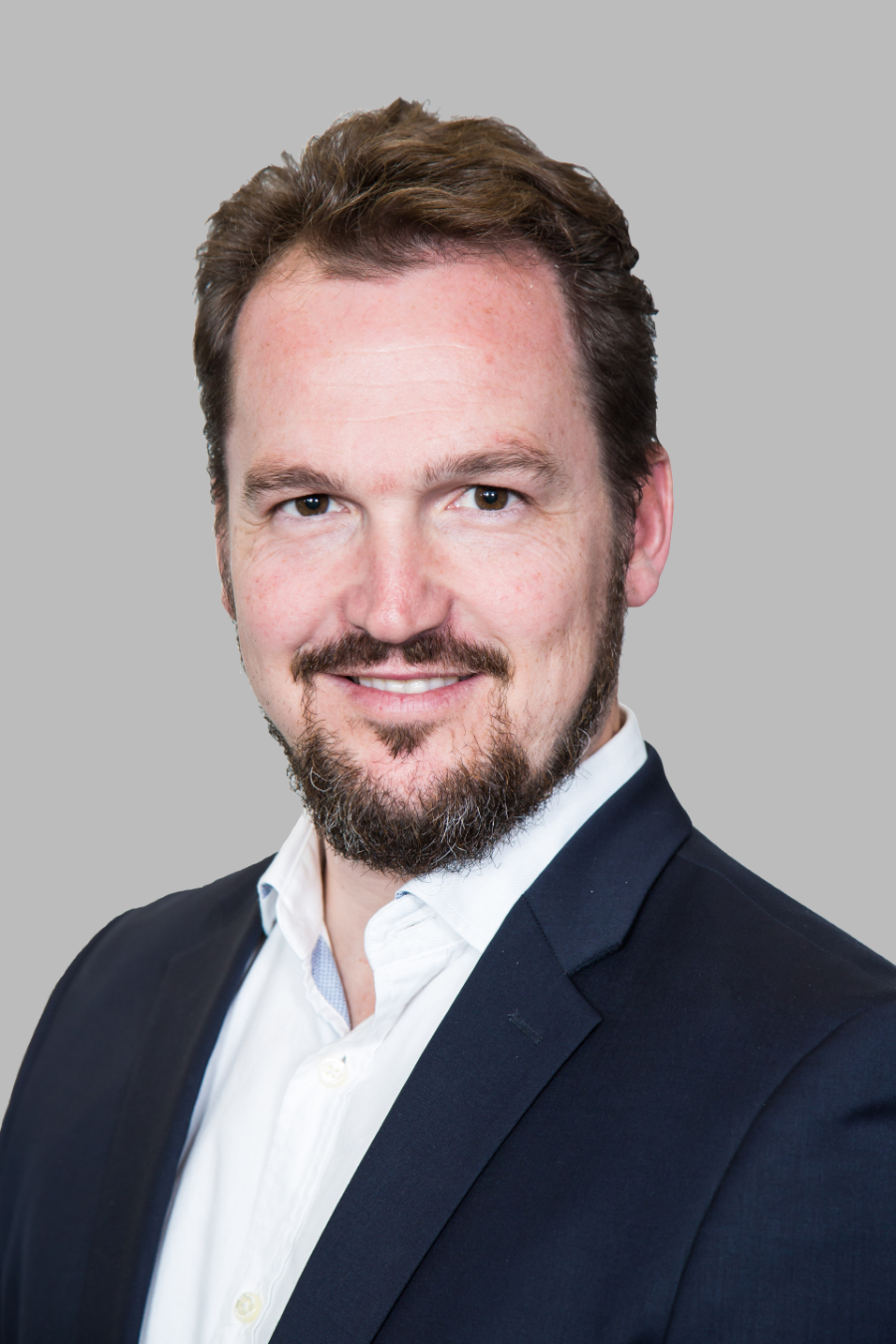 Enric Solé
Partnership VP, EMEA and Americas
Enric Solé is based in Barcelona, Spain, and is the Vice President of Sales for the EMEA region of Soprano Design, leading a regional team of sales professionals currently covering five EU countries: United Kingdom, Spain, Belgium, Romania and Germany.
He is a mobile messaging industry veteran and has nearly 20 years of experience in a management and sales leadership role in the Telco and IT sectors.
Before joining Soprano, Enric was the Founder and CEO of SITmobile (acquired by Soprano). He led SITmobile's growth over a period of 14 years from a startup to profitable company with operations in South Europe and several countries in Latin America. Enric was also a founding partner of IMSC, a Startup in Barcelona that raised over $20m in founding.