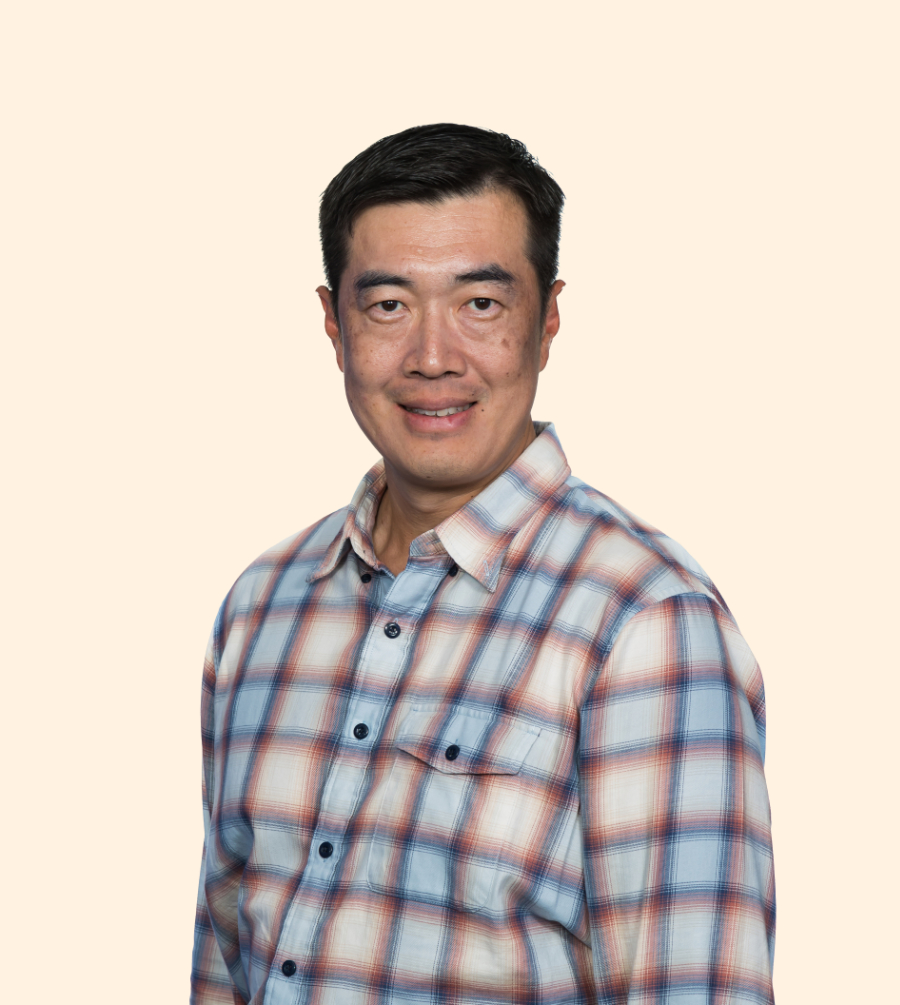 Robin Ng
Senior VP, APAC Region
Robin Ng is the Senior Vice President of the APAC region for Soprano Design, leading a global team of sales professionals located permanently in Australia, Southeast Asia, and New Zealand. Key functions include new MNO partner acquisition, as well as development and execution of Soprano's global sales strategy and account management to help Soprano achieve target revenue objectives for each operator partner in the region.
He brings over 18 years of experience in a sales and pre-sales leadership role in the Telco and IT sectors. Prior to the current role, Robin was the Director of Sales for Asia at Soprano Design. Within the period of 4 years, he led the Asia Sales team grew the Asian revenue by more than two times, achieving a revenue growth of more than 30% year on year.
Before joining Soprano Design, Robin was involved as a founding partner in a local start up Orange Gum and he led and grew the company over the course of 9 years that eventually led to a trade sale to Soprano Design, providing the original Orange Gum shareholders an exit for their investments.