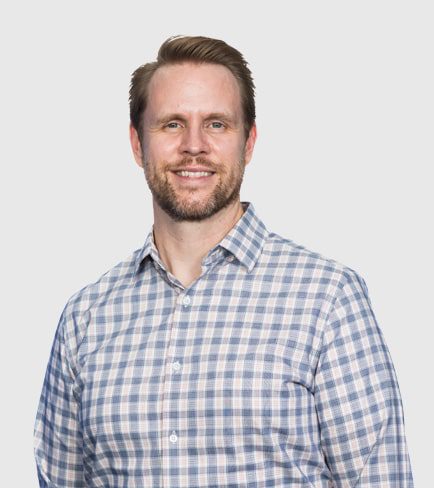 Matt Thompson
VP, Global Marketing
Matt joined Soprano in 2013 to create and lead Soprano's global marketing efforts across all regions, including Asia, Australia, Europe, LATAM and the US. He is a member of Soprano's senior leadership team and helps shape and execute Soprano's product marketing strategy globally.
Matt is a results-driven marketing leader with 15 years of experience deeply involved in the mobile messaging industry, with roles in leading U.S. hardware, telecom and software firms. His global leadership roles spans across multiple functional areas, including senior leadership roles in marketing and product management. Matt's broad range of subject matter expertise in the mobile communications industry includes cloud-based enterprise communications technology, device hardware and software, network-based wireless messaging, voice-over-IP services and global Internet of Things (IoT) network connectivity.
Prior to Soprano, Matt spent nearly 10 years as a B2B product management and product marketing professional with leading mobile industry firms, including Nuance Communications, Tegic, America Online and AT&T. Matt has also founded and ran two successful small businesses, and he holds an MBA from the Terry College of Business, University of Georgia and a B.A. in Philosophy from the University of Colorado. He lives and works in Seattle, Washington.