Why Soprano?
Communication solutions tuned for larger size, scale and ambition.
Your Communication Technology Partner
When we started almost 30 years ago, we knew that technology and communication working together could unlock new interactions we had never imagined. And we were right. Today we stand out in the CPaaS industry as an leading enabler for enterprise communications, with a customer-centered approach that allows us to reach significant results with our clients and partners.
We pride ourselves on helping large organizations and governments create richer meanings, deeper trust, and better connections with their audiences. We pride ourselves on building technology for the future of communication.
We Believe in the Power of Communication
At Soprano, we all work with energy, passion, and ambition to understand our client's unique communication needs and create technology solutions that help them unleash their full communication potential.
We still have a lot to discover. Let's do it together.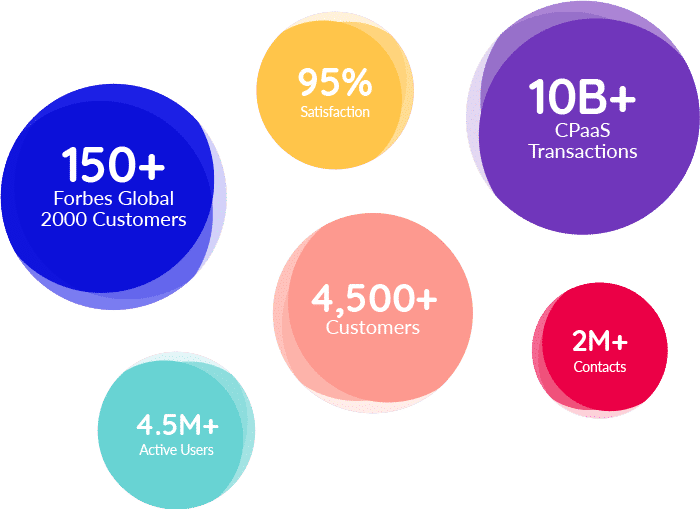 Global Communication Solutions for Large Enterprise & Government
Soprano brings 28 years of experience with enterprise-level mobile messaging to each of our clients. That's why over 150 of the Global Forbes 2000 companies and large government organisations on four continents trust us with their communications to their consumers, employees, patients, and citizens every year.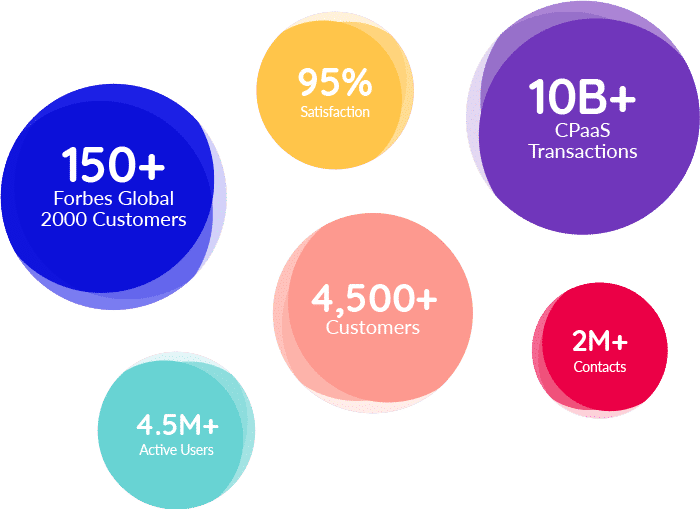 Soprano Connect is a leading global CPaaS solution, proudly featured by

Soprano Success Timeline
28 Years of Innovation and Invention
2021 – LAUNCHED INDUSTRY-FIRST WHOLE OF GOVERNMENT CPAAS SOLUTION
2020 – ACQUIRED LEADING CPAAS PROVIDER SILVERSTREET
2018 – SMART PHILIPPINES PARTNERSHIP
2016 – VODAFONE PARTNERSHIPS IN NEW ZEALAND, SPAIN & GERMANY
2016 – PARTNERED WITH TELSTRA TO LAUNCH TELSTRA SMART MESSENGER
2014 – LAUNCHED THE AWARD-WINNING SOPRANO GAMMAThe world's first integrated, secure, encrypted mobile messaging app.
2012 – BT PARTNERSHIP (FORMERLY EE)
2010 – STARHUB PARTNERSHIP
2010 – AT&T PARTNERSHIP
2007 – TELSTRA PARTNERSHIP
2006 – LAUNCHED SOPRANO MEMS Soprano's entry into SaaS (cloud-hosted) enterprise text messaging.
2002 – BEGAN POWERING AUSTRALIAN IDOL TV SHOW VOTING
2001 – POWERED THE FIRST MOBILE PAYMENT TRANSACTION IN AUSTRALIA
2000 – LAUNCHED SOPRANO CGPHigh-volume, mission-critical SMS for Telstra's largest messaging customers.
1999 – BEGAN POWERING OPTUS WAP MANAGEMENT
1994 – FOUNDED AS A SOFTWARE CONSULTING FIRMSoprano Design was founded as a software consulting company in intelligent networks.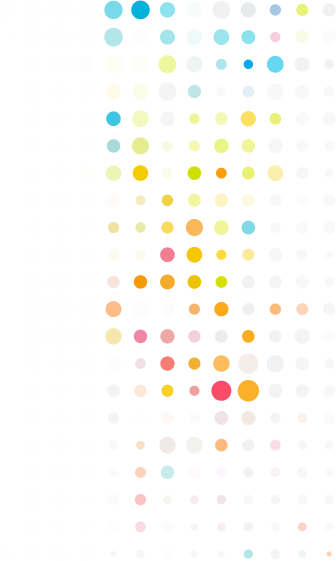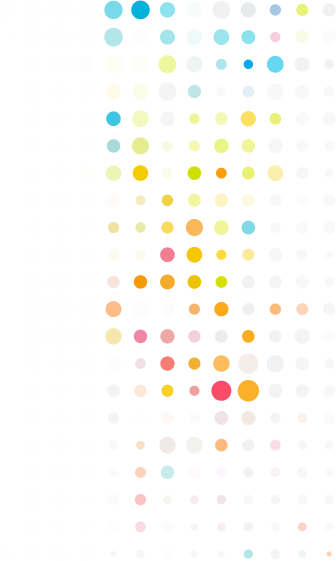 Global Presence
Soprano is headquartered in Sydney, Australia, with regional presence in Europe, North America, South America, New Zealand, and Southeast Asia.
Worldwide Headquarters:
Soprano Design Pty Ltd
Level 15, 132 Arthur Street
North Sydney NSW 2060
Sydney, Australia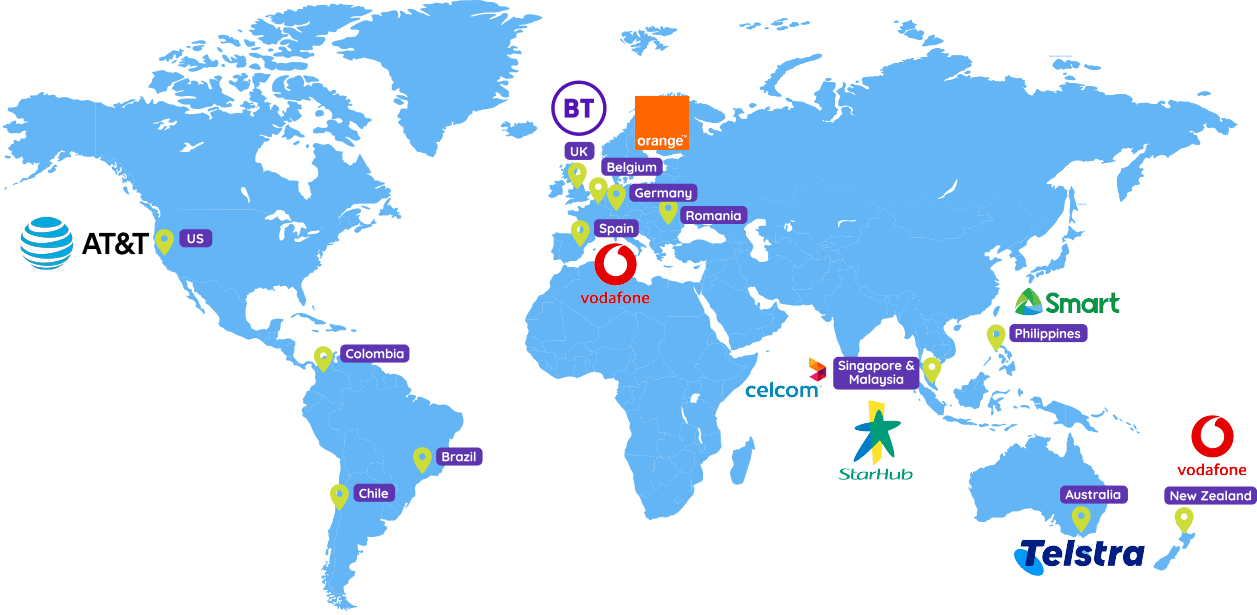 EUROPE
Manchester,  Brussels, Barcelona, Cluj-Napoca, Bucharest
NORTH AMERICA
Seattle, Atlanta, Dallas, San Diego
SOUTH AMERICA
Sao Paolo, Medellin, Bogotá, Santiago de Chile
ASIA
Singapore, Kuala Lumpur, Manila
AUSTRALIA & NZ
Sydney, Melbourne, Auckland
Soprano Leadership Team
Committed to CPaaS Industry Excellence