Interactive B2C Communications to engage your customers
Create rich and engaging communications with our B2C Solutions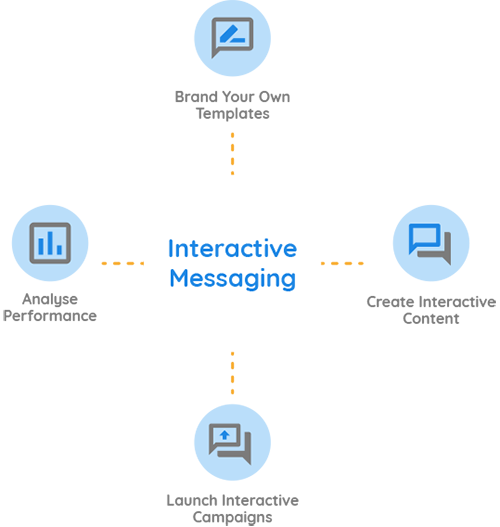 Send Engaging and Interactive B2C Communications
Build trust and meaningful connections with your audience
Welcome to the future of mobile messaging, providing an enhanced way to engage customers, employees and partners.
Soprano's Interactive Messaging Solution allows you to go beyond the simple text message.
Improve engagement rates by designing rich and compelling mobile forms in Soprano's easy to use, drag and drop editor to enable a two-way interactive messaging experience.
How Interactive Messaging Works?
Create HTML5 forms with an easy drag and drop editor.
Send interactive messages using the power of SMS.
Utilise branded templates for interactive campaigns .
Foster immediate interaction with your audience.
Track responses in real-time and optimise performance.
Build Meaningful Connections
B2C text messaging is a more interactive experience than the basic SMS. Leverage smarter messaging technologies to build deeper and more meaningful connections with your customers.
Multichannel Messaging Platform
HTML5 Forms
Immediate SMS Delivery
Rich Media
Different Form Options
Personalised Communications
Campaign Management
Real-Time Engagement Tracking
Advanced Message Analytics
Direct Collaboration and Feedback
ROI performance Analytics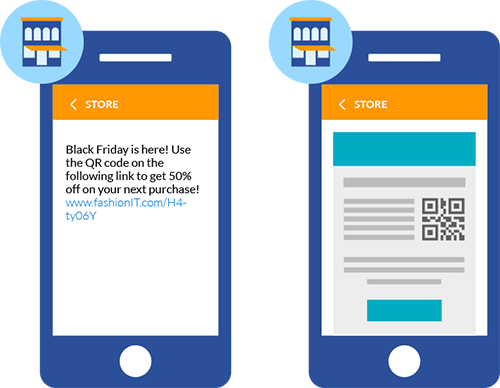 B2C Interactive Messaging Features


Branding and Personalisation






B2C Customer Messaging Solutions
Send customer notifications directly to the device they always use – their smartphone.
Increase Employee Satisfaction
Motivate your workforce and increase engagement, safety, and productivity with B2C text messaging.