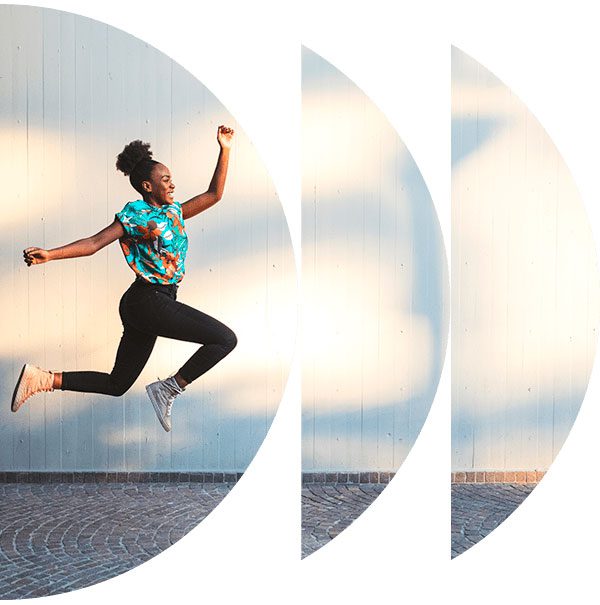 Design meaningful communication experiences
In a world of information overload, there are new challenges to tackle.
Large enterprises and government organisations will only thrive when they communicate clearly, timely, and insightfully.
Master the art and power of communication by enhancing their relationships with customers, employees, and citizens and engaging them in the mobile channels they love.
Solve communication challenges
Choosing a CPaaS is only the first step. Meaningful communication means setting a goal for deeper trust by providing relevant information, creating richer meaning, and achieving understanding, every time.
Although we offer one of the world's leading CPaaS platforms, at Soprano we are more than just a great technical product, we help organisations decode complex communication problems, solve business challenges and create transformative opportunities.
Design and control your communication experiences with CPaaS.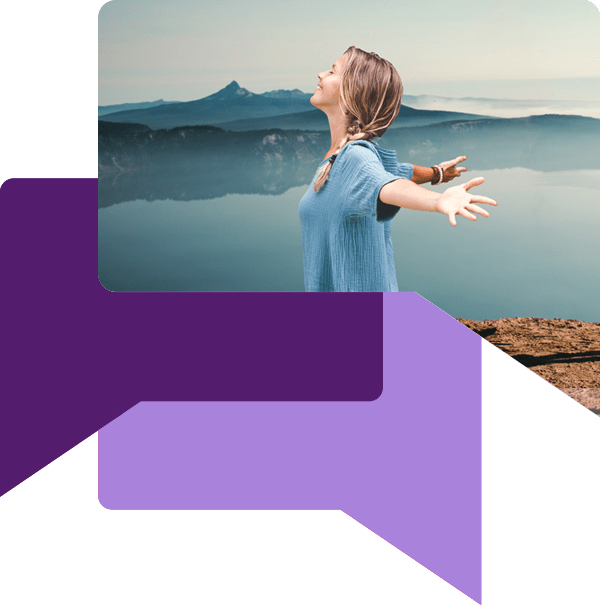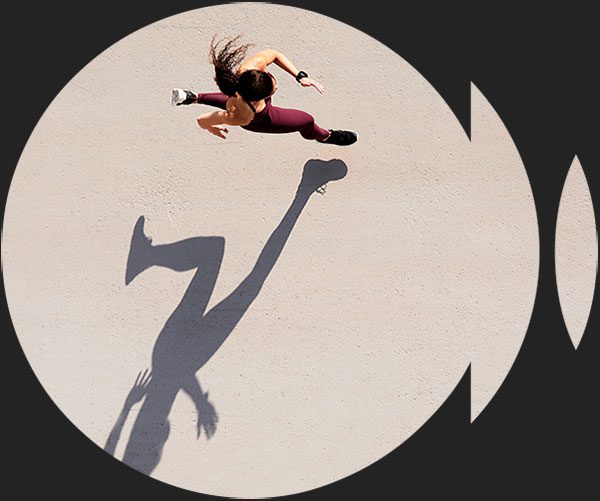 Build the future of communication with Soprano's CPaaS
Each day, modern communication technology presents new opportunities for more significant interactions.
As a true technology partner, we provide a total solution, tailor-made with the security, controls, compliance, unique insights and system agility required for tackling the toughest modern communication challenges.
Discover the impact your communication can have on our world.
Accelerate your CPaaS efforts 
Deep Industry Knowledge
Soprano is a CPaaS market leader with nearly 30 years working with thousands of the world's leading organisations in varied markets, industries, and product categories worldwide.
Quality Consultation
We care about delivering insightful and expert advice to help you identify opportunities that will unleash your potential and create valuable communication experiences.
Advanced Security & Control
Soprano Connect is ISO 27001:2013 certified and one of the world's most secure messaging platforms for designing and controlling communication automation.
Global Presence
Soprano operates locally in North America, Europe, Asia, Australia and South America. Our team is available 24/7 to support our clients in different native languages.
Acquire deep industry expertise
We have vast experience and lessons learned as a leading CPaaS provider in varied markets and industries.
We can help you understand trends and can offer you precise insights to solve specific communication needs allows us to build trusted, collaborative and long-lasting relationships with our clients. Learn more:
Soprano Connect
CPaaS for Large Enterprise & Government