Soprano Careers
At Soprano, people are at the core of what we do!
Life at Soprano
At Soprano, people are at the core of what we do.
Our people ignite a single Moment of Truth for businesses, governments, and individuals across the world. Together we create meaning, clarity, and purpose to transform and innovate global interactions.
If you're ready to supercharge your career and engage your own Moment of Truth, we're waiting for you. Browse our latest vacancies or send us your CV.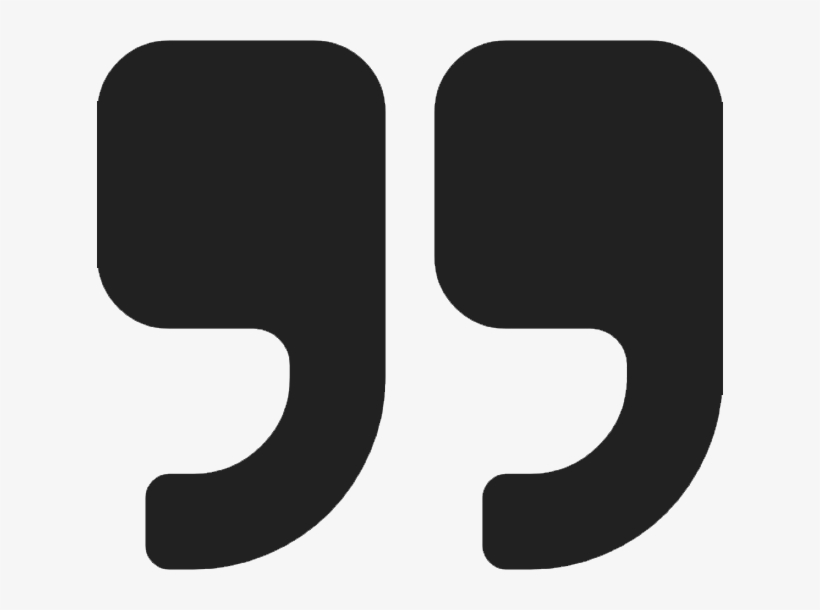 Soprano Design is truly about having the right people in the right places… This company is not only committed to the clients they serve but the employees they hire too.
SUNNY MAHARJAN – Senior Software Engineer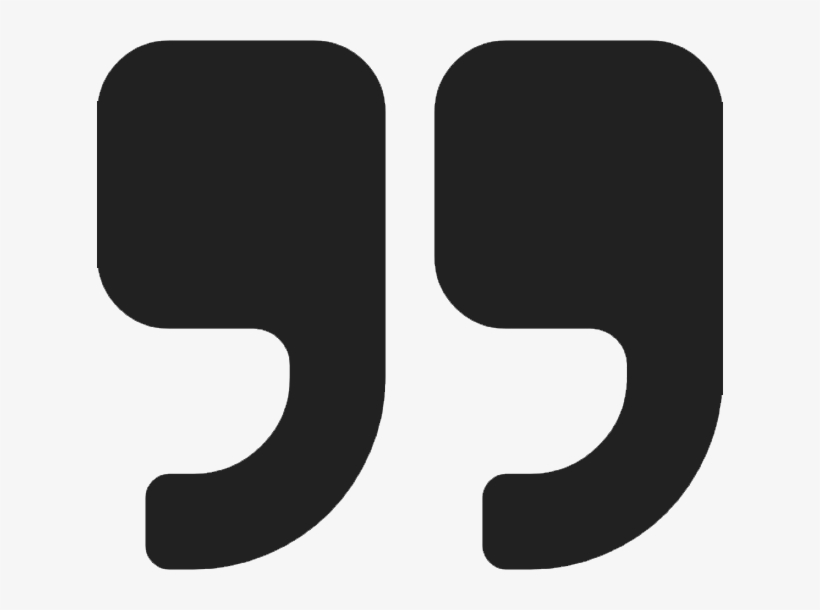 Soprano is a diverse and global company with continuous growth in our DNA. It's a company unlike any other.
Miraza Dean – Customer Services Team Lead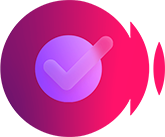 Problem Solving
We enjoy being problem solvers and difference makers.
We have a proactive approach to listening to our customers and understanding their needs.
We think outside the box giving clients the right solution.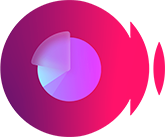 Growing
We all share super-power energy and ambition for growth.
We keep an open mind on how we can present our solution to customers; we don't just stick to what we know.
We turn challenges into an opportunity for the company.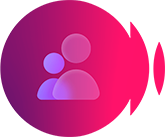 Including
We want everyone to be super 'human' in how they treat each other. 

We listen to people, value them and their opinions, and give them autonomy to do things 

We talk with authenticity and transparency always.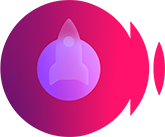 Imagining
We love thinking about ideas that will take us & our customers into the future. 

We always reflect on what can be done better. 

We continuously seek new knowledge and insights.