WhatsApp Business API: Chat with your customers on their favourite app
Choose Soprano as your WhatsApp Business API provider and start engaging with 2M+ active mobile users. Discover how easy it is with our WhatsApp Business solution.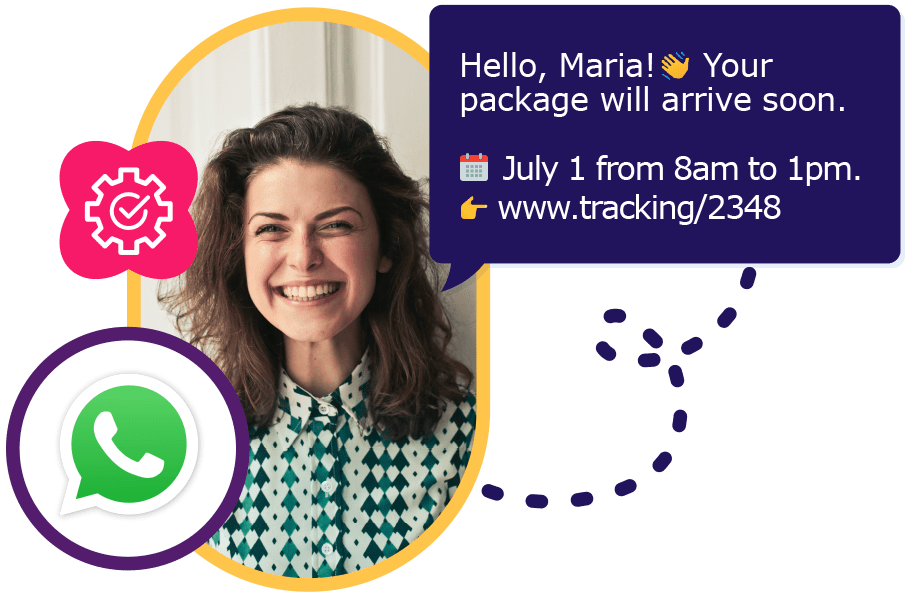 A leading global CPaaS solution, proudly featured by

WhatsApp Business API opens a new world of interactions
Engage with the WhatsApp community of 2M+ active mobile users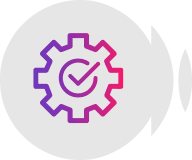 Easy integration
Integrate your IT systems through our REST-based Template API and scale your communications with configurable message templates for bulk messaging, 2-way decision-tree tools and easy management of lists and consent.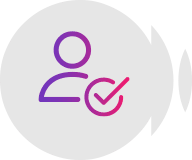 Verified account
Your verified business profile will show your clients that they can trust you. You can bring your own number to our WhatsApp Business solution – either mobile, landline or toll-free.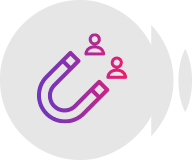 Boost engagement
Share and receive texts and web links, and customize your messages. See precisely when your messages are delivered, read and behavioral data.
Why should you use WhatsApp Business API?
Your customers are waiting for you in the channel they love.
175 million people send messages to WhatsApp for Business accounts every day. As the most used messaging app worldwide, WhatsApp enables businesses like yours to provide more personalised and meaningful interactions.
43% of your consumers are willing to pay more for a pleasant and meaningful experience (PWC)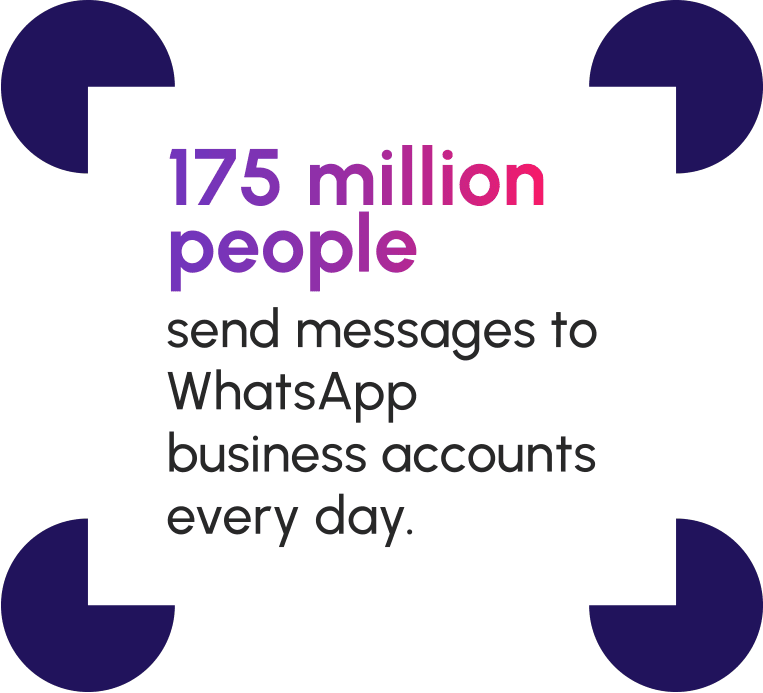 WhatsApp Business API features and capabilities
Choose Soprano as your WhatsApp Business solution provider and start using our unique WhatsApp messaging capabilities.

Real-Time Monitoring
You can view the status of your WhatsApp campaigns and cancel, pause or resume them as required.

SMS Backup
You can define an SMS message as a fallback in case your destinations cannot receive WhatsApp messages.

Message Templates
You can create and store message templates to use them as often as necessary.
WhatsApp for business API use cases
Unleash your communication with WhatsApp Business Platform
Send important notifications
Deliver accurate information to the right person, such as purchase or order confirmations, One-time passwords (OTP), abandoned shopping cart reminders, appointment reminders, emergency alerts, and more.
Have relevant bidirectional interactions
With a WhatsApp business account, you can have meaningful conversations with your customers to confirm, cancel, or reschedule appointments; facilitate customer satisfaction surveys; ask for service ticket or package delivery status, and more.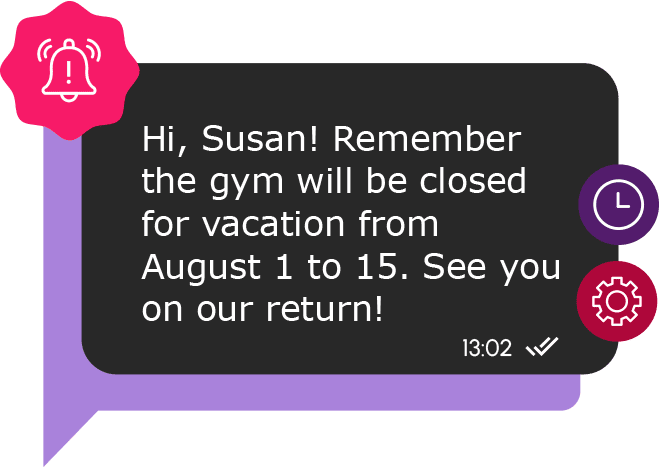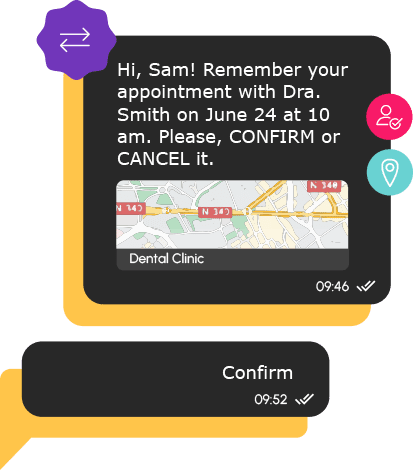 By choosing Soprano as your WhatsApp business solution provider, you can add all the capabilities of WhatsApp to your existing CRM and IT Software.
Our WhatsApp API is easy to integrate and requires low coding. You can manage your communications without having to make any changes.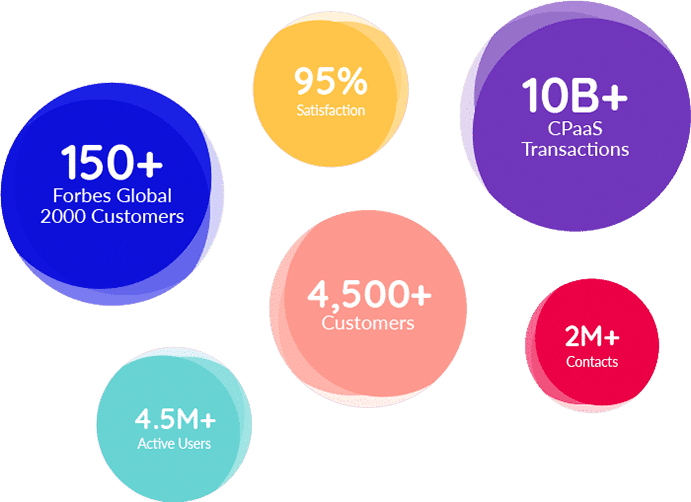 Ready to start using WhatsApp Business?
We are here to help you strengthen your customer communication by unleashing the power of WhatsApp for Business. Stand out and foster loyalty by reaching customers on their preferred channel. Fill out the form to talk to an expert now!
We'll find the right solution for you.
Obtain helpful resources about WhatsApp API.
Receive WhatsApp pricing options.
Empower WhatsApp with an omnichannel customer experience
All you need to know about WhatsApp Business API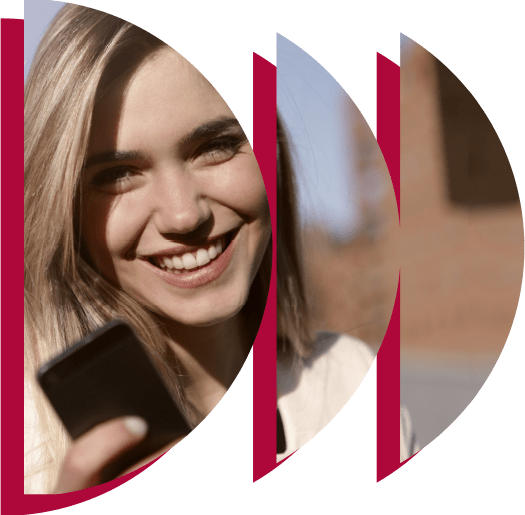 Can I send Marketing campaigns with offers?
No. WhatsApp Business API is a channel created and focused on delivering valuable interactions. You can provide automated customer support and helpful information, but you cannot send high-volume marketing campaigns using WhatsApp.
How do you make sure I can't send a message with offers?
For a first communication message with your clients, you must send a message based on a template previously approved by WhatsApp. We help you build the templates that meet the required requirements aligned with the WhatsApp approach.
Must the messages with my clients be based on templates?
When a client has contacted you, for example, by sending you a message like "hello" or "help", a 24-hour interaction window opens that allows the exchange of messages with your client regardless of the content.
What does Soprano offer that other companies don't?
We are a company with more than 27 years of experience offering software and communication solutions. We have a global presence which allows us to provide 7/24 coverage in terms of monitoring and support. Our global presence allows us to be at the forefront and implement innovative solutions required by the market.
How do I start with WhatsApp for my company?
Our team of experts can help you get started. We can support you with a WhatsApp configuration that suits your company. Get in touch with us today to get started.
Continue learning about WhatsApp for Business