Media & Press
Soprano in the news
Soprano is an award-winning communications software solution provider that supports over 3,500 enterprise and government customers, including some of the best-known names globally in banking, retail and healthcare.
For PR inquiries, please contact our Communications Manager at media@www.sopranodesign.com
Read our most recent press releases, product launches, and company announcements below.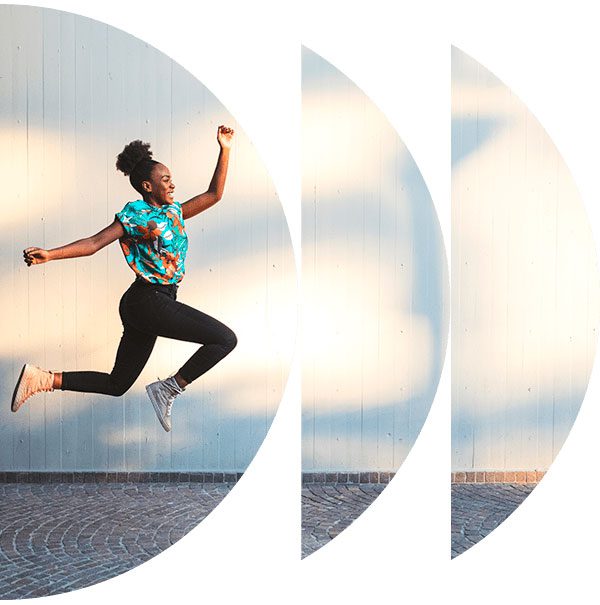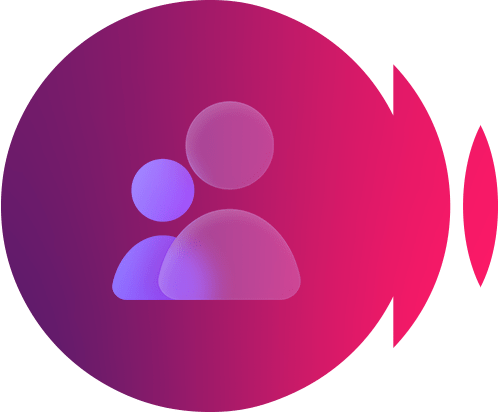 About Us
Learn about the company behind
Soprano Connects' CPaaS and what sets us apart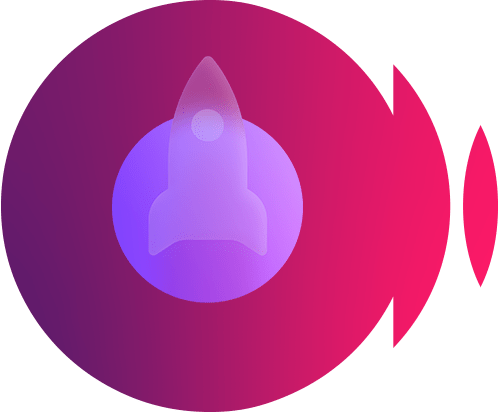 Leadership
Meet Soprano Design's
global leadership team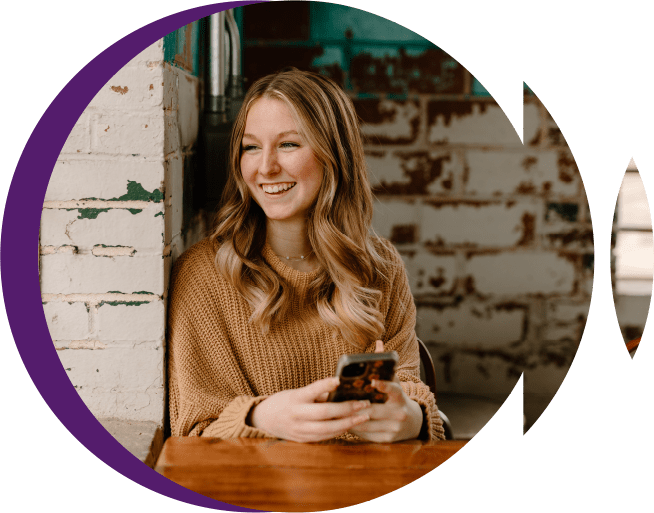 PR Enquiries
Please, fill the form to address the request to our PR team.