Messaging Insights for Data-Driven Analysis
Usage and Performance Reports and Data Export
Message Performance & Data Analytics
Our cloud-based messaging portal has tools to help you track and report on key messaging metrics such as delivery and read receipts, response tracking, and performance statistics. Combine these insights with other proprietary data sources to help improve workflows and campaigns for your users.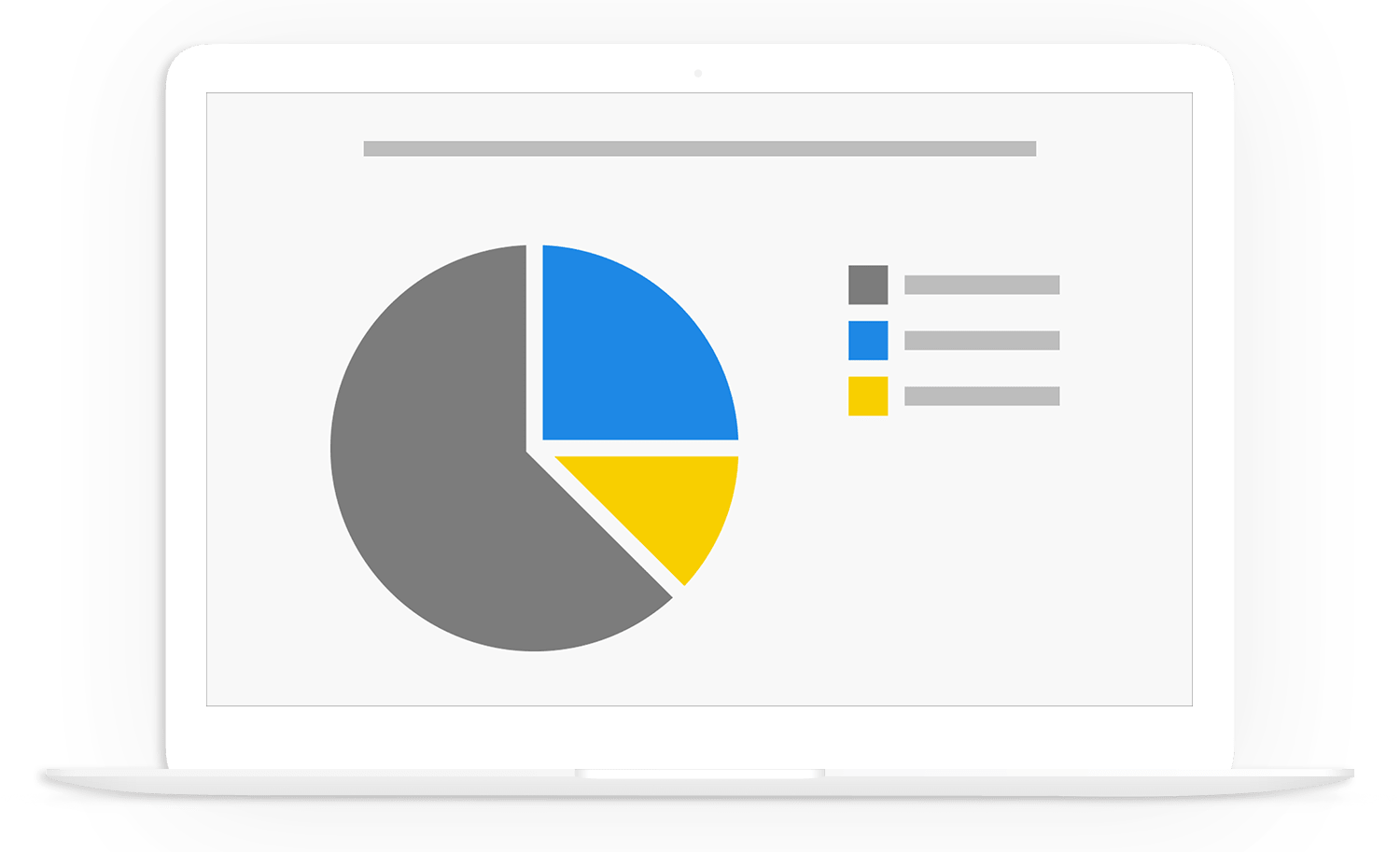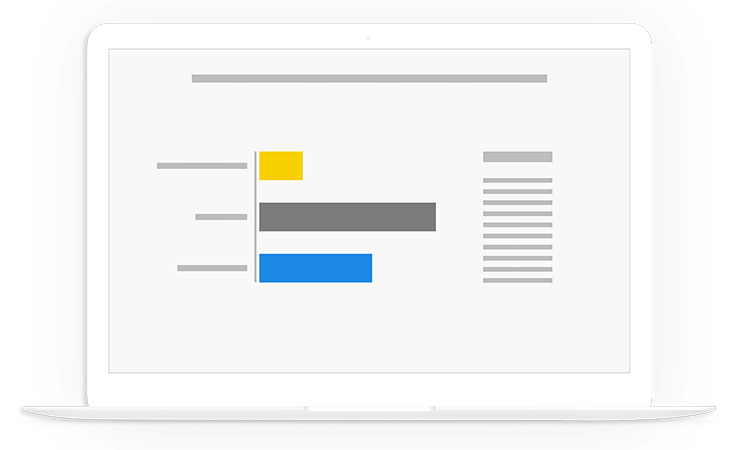 Real-time Message Reports
Gain valuable insights to track the performance of  interactive messages by each channel: SMS, Voice, Email and IP messaging. Coordinate and orchestrate your messaging campaigns, user permissions and SMS messaging reports via the advanced online account admin portal with real-time feedback. Schedule reports to be delivered about message quotas and cost centres. 
Data Analytics From Anywhere
Our cloud messaging platform enables access to reports from any device and any location

Performance & Usage Reports
Get a sophisticated view of mobile message delivery at each stage. At a glance, mobile users can view whether their messages have been sent, delivered, or read.

Report Permissions Management
Comply with Policy & Governance to ensure your reports and data are handled properly and the customer experience remains trusted.

Response Tracking
Centralised admin messaging portal captures whether broadcast mobile messages are opened and acknowledged. Get real-time reporting about open and click rates.

Cloud Analytics Display
The SaaS messaging platform provides real-time graphical display of usage and performance reports, with the ability to export full data sets for further analysis
Audits & On-Demand Reporting
Run message and performance audit reports at once or schedule reports for delivery to your email address on a pre-defined date and time. Measure the effectiveness of your mobile messaging activities in real time, and transfer your message metadata to other downstream systems for further analysis.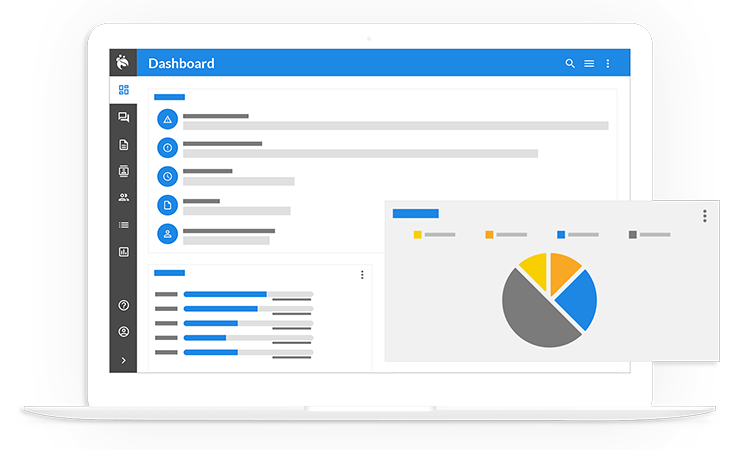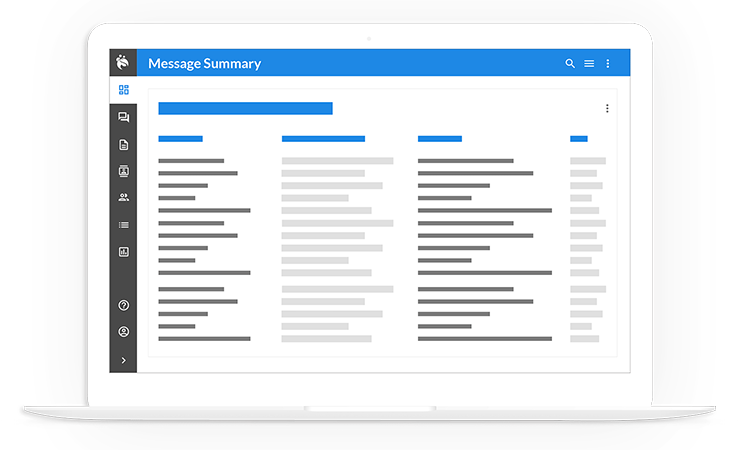 Full Visibility of Messaging Data
Access the comprehensive analytics platform to access granular data on how your messages are performing. Filter results and create dashboards to get better visibility on your results.
Message Report
Message Type
Message Status
Submit / Receive Date
Error Reports
Schedule Reports