Google Business Messages: Chat with your clients on search results
Be always available to have conversations with your visitors on Google Search, Google Maps, Ads and your own brand channels.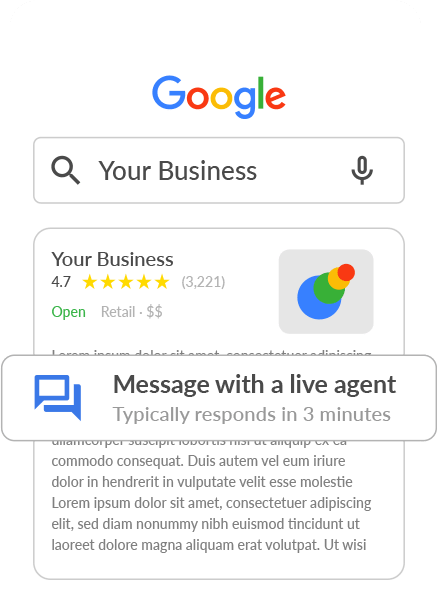 A leading global CPaaS solution, proudly featured by

Add value to your business with Business Messages
With our Google API, you can deliver timely and engaging customer experiences through the chat feature on your Google Business Profile at every moment of need.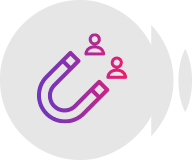 Meet your customers' expectations
Be there for them 24/7 when they are looking for answers on Google, looking to buy your product, or when they need your help reaching you through your own website.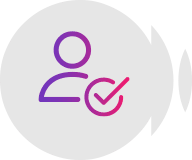 Boost effectivity
Google messaging service proves smart automation and human connection with handoffs to your live agent support. No more customers and leads without response.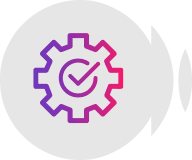 Integrate easily
You can integrate our low-code Google API into your existing IT systems or CRM; or use our cloud-based platform and combine Google messages with other mobile channels.
Why do Google Business Messages empower your brand?
More than 5.5 billion searches occur on Google every day. While customers expect businesses to be there for them where, when, and how they want; you must focus all your efforts on meeting their communication expectations.
With Google Messages, you can support and engage them through every stage of the customer journey, from Discovery, Research, Purchase, and Support, to Retention and Advocacy.
89% of users want to connect with businesses via messaging, which they already know and prefer – Google.
53% of customers are more likely to shop with businesses than they can message – Google.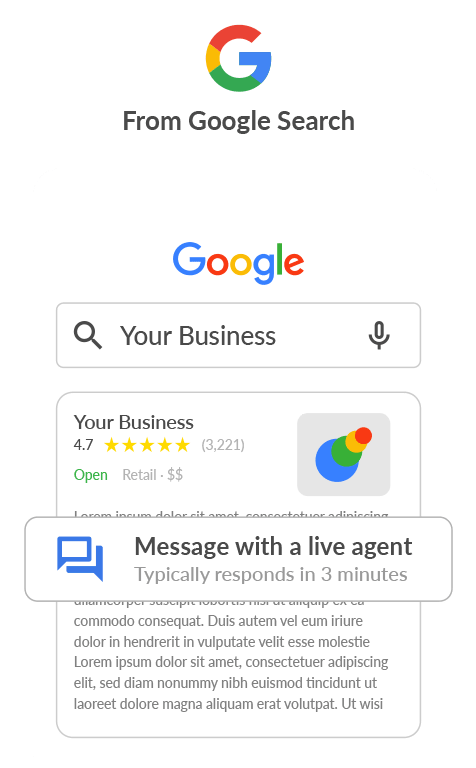 All industries can benefit from GBM opportunities
Healthcare & Government
Product/service offer
Purchase confirmation
Pricing quote
Book calls
Appointment scheduling and booking
Financial Services
Service offer
Apply and create new accounts
Transfer funds
Manage insurance policies
Incident alerts
Retail
Purchase assistance
Talk with an expert
Personalization
Promote offers
Schedule in-store visit
Logistics
Package tracking
Change delivery preferences
Find pickup points
Check delivery status
As a global CPaaS leader, Soprano will provide your business with a unique and personalized Google communication solution to face all your communication challenges.
With the help of our team of experts and our low-code communications APIs, you can easily integrate not only Google Business Messages but also SMS, RCS, WhatsApp, and more to create an omnichannel communication experience.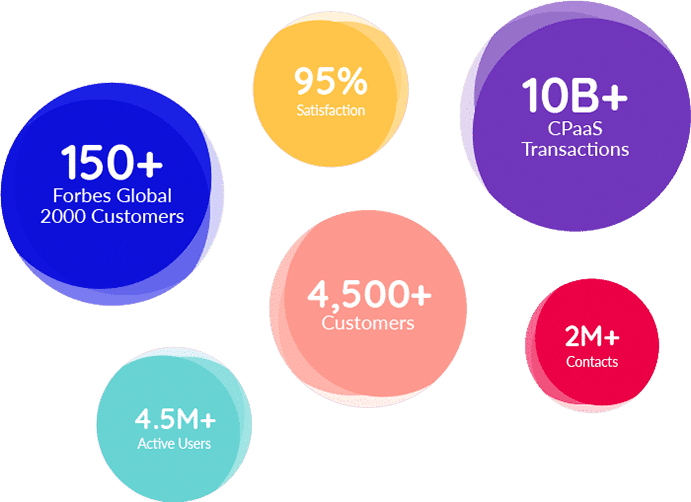 Ready to integrate Business Messages into your communication strategy?
Don't miss this opportunity to connect and engage with your audiences on the most popular search engine. With Soprano CPaaS, start having meaningful conversations with clients on Google it's possible and easy.
We'll find the right solution for you.
Obtain helpful resources about Google Messaging.
Receive voice pricing options.
Empower Google Business Messaging with an omnichannel customer experience