Soprano Brand Center
How to use the Soprano brand in your activities
Hello! Welcome to our brand portal where you will find the resources for your Soprano media needs.
We created this page to make it as easy as possible for you to deliver on-brand designs while respecting our brand and legal/licensing restrictions.
Please contact us if you have any additional request.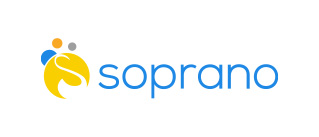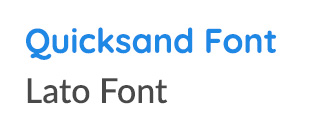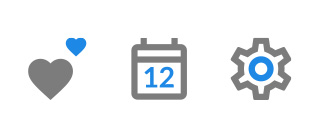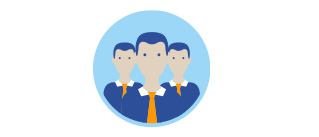 Get the complete media kit