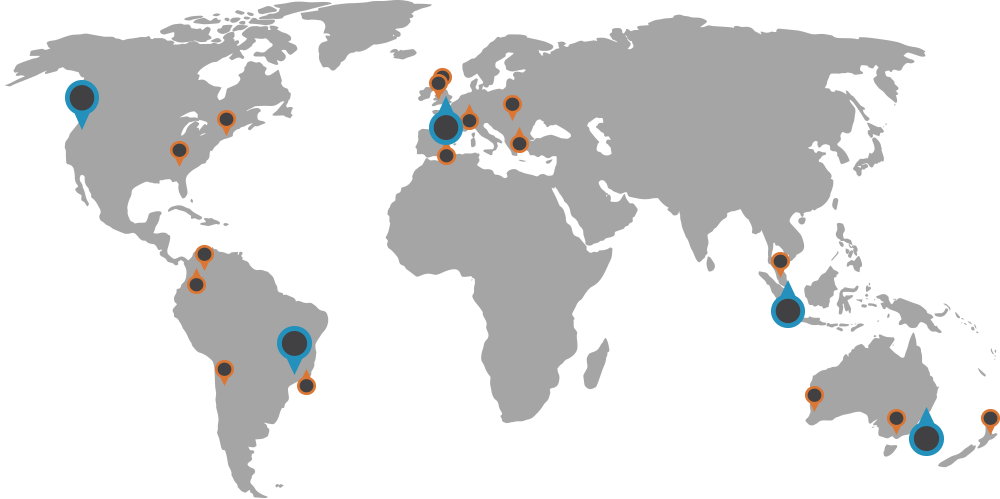 Each day at Soprano we come to work, put our heads down, and endeavour to create ways to hook businesses in to new mobile technologies.
Being single minded about what we do – and wanting to do it better than anyone else – has landed us on multiple continents and, this week, on a business growth list – the BRW Fast 100.
The BRW Fast 100 List
And we're not alone. On the prestigious list are 99 other companies whose people go to work each day totally committed to being the best, whether that's making Mexican street food, helping people live off the electricity grid, or creating nexgen skateboards.
So while we concentrate on packing some productivity punch for enterprises around the world via mobile, we're proud to be listed alongside many other companies that are giving it a red hot go in their chosen pursuits!