Advantages of two factor authentication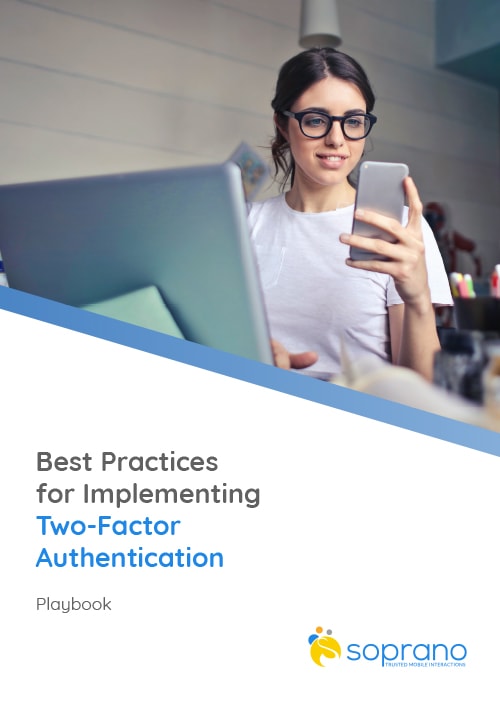 2FA has significant proven value to organisations that wish to protect their own sensitive data. One of the most common uses of two-step verification is for the protection of corporate intellectual property
It's a fact of life in the modern age: For every system or network, there's a hacker ready to take advantage of it.
The bad news is that the frustration of staying one step ahead of the bad guys isn't going away.
The good news is that technologies are leaping ahead to aid in the fight.
In this white paper, you will learn about the advantages of two factor authentication and its best practices. Also, we discuss how two-factor authentication solves some of today's security challenges.
You'll learn:
How vulnerabilities like weak passwords, stolen credentials, and security holes actually affect your bottom line.
How the Heartbleed bug brought these digital vulnerabilities to the world's attention.
How two-factor authentication — also known as two-step verification or 2FA — provides one solid way to stop security issues in their tracks.
Advantages of 2FA in terms of cost savings, implementation, security and scalability,
Deployment options of a two-factor authentication platform: Cloud-based or API-based.
Best of all, you'll learn the most important advantages for implementing two factor authentication in your enterprise.