How Healthcare Providers Are Improving Patient Outcomes With Omnichannel Strategies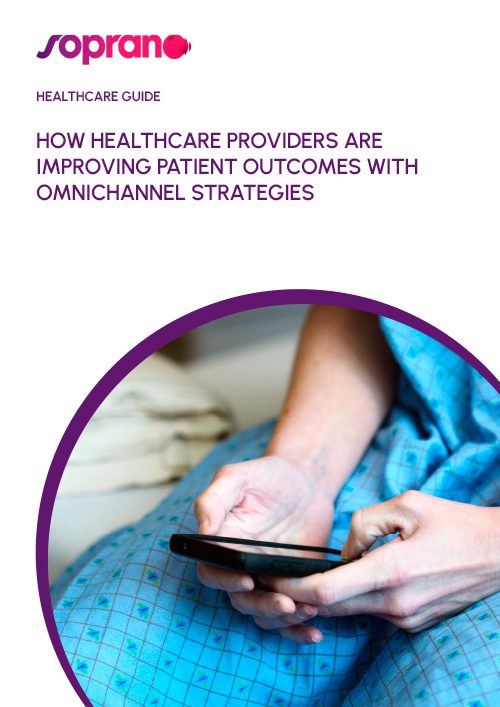 In a world where customer experience reigns supreme, healthcare providers are realising the critical importance of delivering a unified and personalised communication experience that meets patients' evolving expectations.
As the COVID-19 pandemic propelled the adoption of digital health, this guide explores how healthcare providers have leveraged omnichannel strategies to revolutionise patient care. By seamlessly integrating multiple communication channels, providers can connect with patients more conveniently and efficiently. With insights and case studies from industry leaders, this guide showcases how these strategies have not only improved patient satisfaction but also yielded positive outcomes regarding health management and treatment adherence.
Take advantage of the opportunity to explore the innovative world of omnichannel strategies in healthcare. Get your copy of "How Healthcare Providers Are Improving Patient Outcomes with Omnichannel Strategies" and unlock the key to transforming patient-provider communication in the digital age.
In this Healthcare Guide, you will learn:
The Rise of Digital Health Technologies
The Omnichannel Approach
Leveraging CPaaS and Conversational AI in Omnichannel Healthcare Communication
The Path to Implementation: A Step-by-step Guide
How Omnichannel Enhances Healthcare: Key Use Cases
Why Soprano Is Your Ideal Partner for Omnichannel Communication
Fill out the form to download the Guide "How Healthcare Providers Are Improving Patient Outcomes With Omnichannel Strategies"