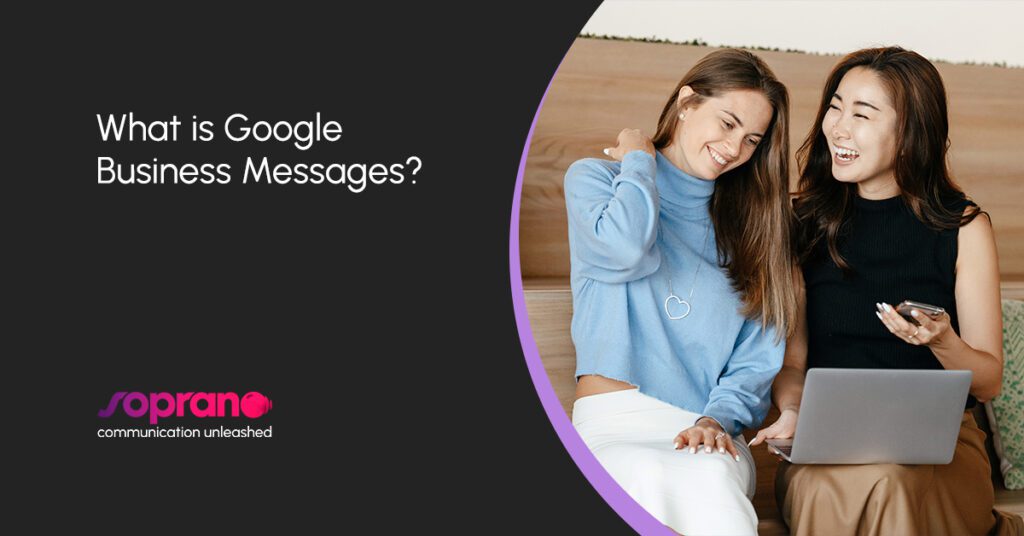 Statistics say that Google process over 63.000 searches per second. That's approximately 5.600 billion searches daily. Do you think that having a Google Business Profile is enough? Of course not. But with Google Business Messages API is entirely different. There, you can support, chat, and sell directly to customers and prospects who are looking for you on Google. Discover here what it is and how it works.
35% of product searches start on Google.

eMarketer
Your customers search on Google when they have specific questions, want to buy something or are looking for different options. In each of these scenarios, they also want to have the possibility to have conversations with businesses when and where they want.
With Business Messages from Google, that's totally possible.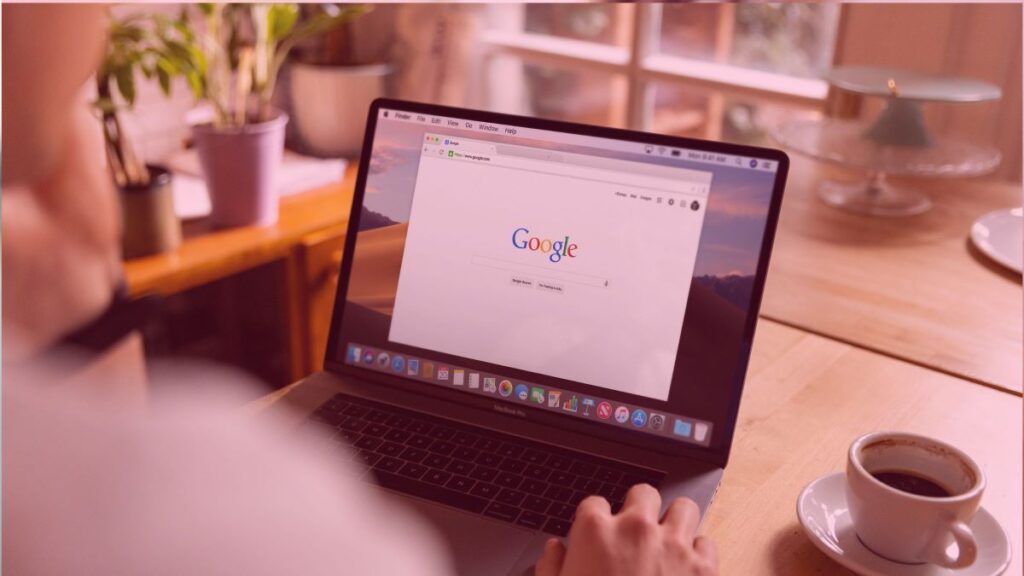 What is Google Business Messages?
Google Business Messages is a conversational solution that allows businesses like yours to chat in real-time with visitors that search them on Google Search results, Google Maps, Ads and brand websites.
With Business Messages, companies can be there for their customers at every buyer journey stage. In other words, companies can have real-time conversations – using AI chatbots or live agents – to support, interact, and sell virtually at every moment of need.
With Google Business Messages, you can meet your customers on:
Google Search: Be there when they are looking for answers.
Google Maps: When they are looking for where to go.
Google Ads: When they are looking to buy your product.
Your website: When they need your help.
Who to know if a business has Google Messages activated? Look for a brand on Google. If it has a "Message" button in the overview section, it is because it has business messages activated. There, users can start conversations with the brand whenever they want.
The conversations are available for iOS and Android. When a user taps the Message button, it opens a conversation with a brand's agent on their device, and the agent welcomes the user with a friendly message.
Businesses have three ways to route the message depending on the content and use case: staff at a business location, support staff elsewhere, or an automated response system.
Most of the chats will start with ai bots, to whom people can ask questions and receive information. Then, if needed, a live agent can continue the conversation.
Google Business Messaging is a fundamental tool to boost customer service, customer experience, sales, and engagement. According to Google, 76% of people like to buy products using chat or messaging, and 72% are more likely to purchase online if they can chat with a business in real-time.
With Google Business Messages, you can:
Be there for your customers when they need it.
Provide customer service on the most popular search engine.
Improve sales.
Boost your response time and customer experience.
Engage customers with rich features.
34% of people searching on Google "near me" via desktop and tablets are likely to visit in-store.

HubSpot
3 Business Messages key points you should know
Encryption: Google encrypts the messages between Google's servers and Business Messages agents. That means businesses can use their own encryption keys – all messages are scanned by google to protect them from spam!
For example:
Don't provide or request sensitive information such as credit card numbers, identification numbers, and passwords.
Try to slow your response times to give a good customer experience – and ensure that users always receive responses to their messages!
Always hand off to humans when automation can't fulfil customers' requests.
Take advantage of rich features: Business Messages provides a great customer experience with advanced business message features such as sharing photos and videos to drive purchasing, suggested and quickly replies to automate conversations, emojis, location sharing, carousels, and more.
How to implement Business Messages: Google Business Profile or Google partner's APIs
There are two ways a business can start using Google Business Messaging: through Google Business Profile or APIs provided by Google's official partners, like Soprano.
The main difference is that Google Business App it's free but has limited features. While it's perfect for small businesses, large enterprises that handle high volumes of messages should use a communication API.
Businesses can integrate a Google Business Messages API like Soprano's into their existing IT systems or CRM to start sending high-volume messages easily and quickly.
Soprano CPaaS platform, you can empower Google API with multiple messaging channels such as SMS, RCS, Voice, WhatsApp for Business, and Google Business Messages to bring an omnichannel customer experience.