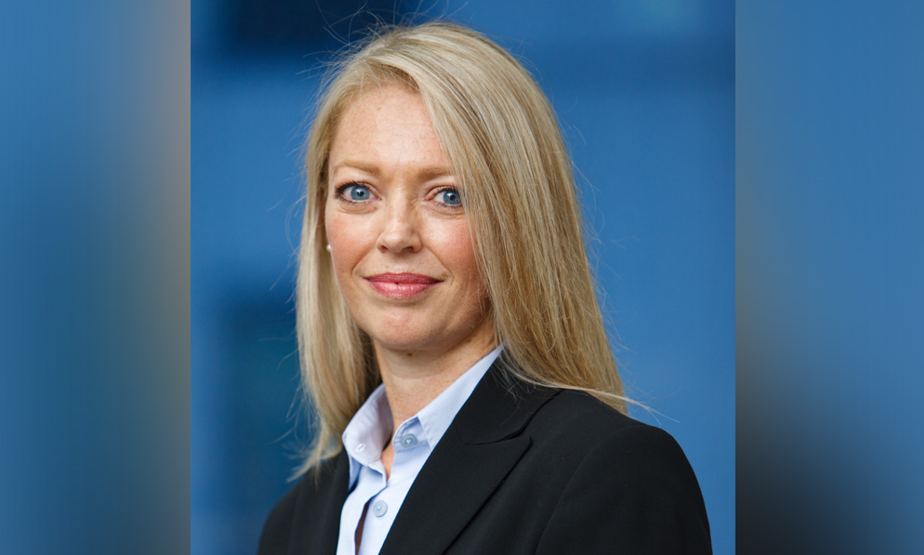 Not many employers could have foreseen the challenges COVID-19 has presented businesses around the globe, including the need to swiftly shift entire workforces to remote based working environments almost overnight. While many may have had business continuity plans in place, the pandemic has required a truly agile and authentic leadership response to maintain operations and support employees.
Soprano Design's Director of People and Culture, Helen Rutherford has written an article published in Human Resources Director. In the article, Helen discusses how Soprano's leadership team responded to the COVID-19 pandemic and how they supported their employees globally during the crisis.
In a recent internal engagement survey designed to gauge the effectiveness of Soprano Design's handling of the COVID-19 pandemic, all (100%) of our employees stated they felt they know what they need to do to keep safe and healthy, 97% responded as feeling we are staying connected as a team of colleagues, 92% feel that we are adapting well to the changing work conditions, and 88% felt our leadership team is still 'visible' despite being fully remote. We feel proud of these results, and have paused to identify what is working well, so far, and what lessons we can take into the future.
The full article pinpoints the key decisions Soprano's leadership team made during this challenging time to ensure our employees felt informed and supported at all times.
About the author: Helen joined the Soprano Design team in March 2019 to lead our global people and culture function. In this role, Helen is responsible for developing strategies to attract, engage, develop, enrich and retain skilled and high performing talent to ensure Soprano's sustained competitive advantage. Helen holds a Bachelor of Commerce and post graduate HR qualifications from the University of Auckland and is a recent graduate of the Australian Institute of Company Directors.