How a Retail Company Improved Employee Productivity with Soprano GAMMA
A customer of ours who's a contractor for a local government facilitates over 6,000 parking meters, consisting of "smart" (connected) and traditional (unconnected) meters that are integrated with local councils for billing. Previously, for "smart" meters, consumers had the option to send a text message to an SMS shortcode to fund parking meters and receive an SMS confirmation.
They had 30+ technicians responding to meter issues in multiple cities on a very tight turnaround
Consumers and technicians would call directly into the company's support center, and support calls were logged through a call center management software web portal
Machine downtime was a revenue loss for councils (direct revenue loss and loss from parking tickets)
They were texting technicians with the machine number and street address, but the SMS messages to technicians were often delayed, not received or not viewed and responded to in time
Technicians now use GAMMA workflow messages to respond and "claim" the job, notify the company they've arrived on site and work has begun, and send job closeout notifications, increasing the company's efficiency and ensuring parking meters have less downtime
Reduce wasted time spent calling/texting multiple technicians for one repair
Accurately tracks time spent on jobs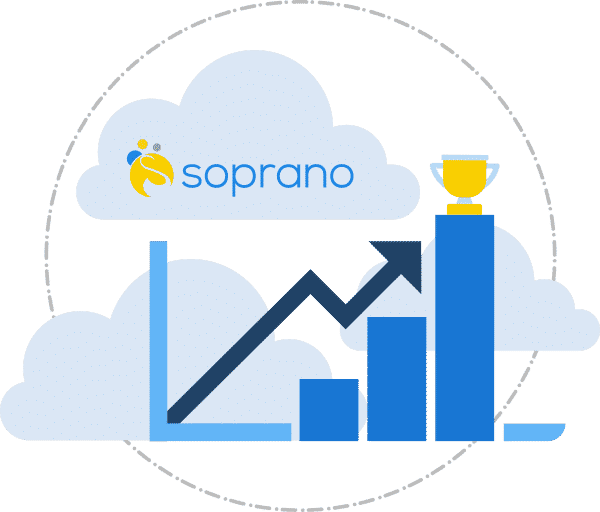 Contact us to discover more about this use case!
Talk with our sales/consultant team to receive more information about this use case.
Let's find the right solution for you
We'll Connect you with helpful resources
Soprano Connect's Customers
Soprano Design have more than 4500 customers globally across APAC, EMEA, LATAM and the US.
Our customers range from large corporations to independent companies across every industry possible including Government, Healthcare, Finance, Education, Retail, Manufacturing and Logistics.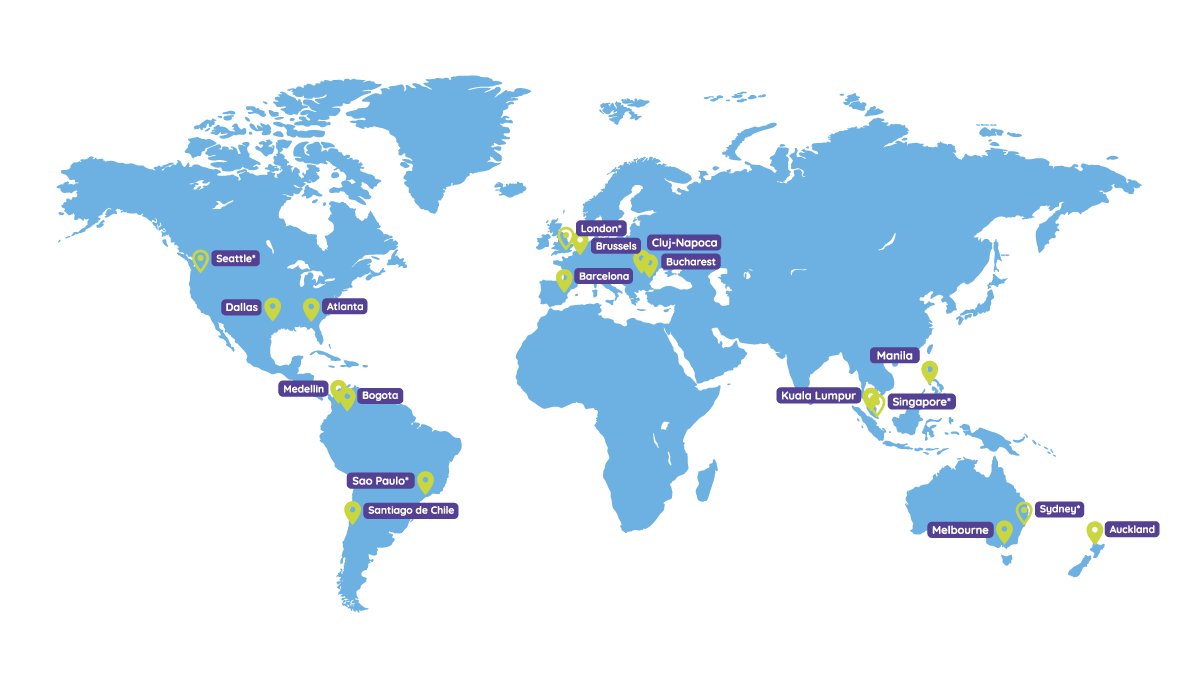 Soprano Connect is a leading communications platform-as-a-service (CPaaS) credited by IDC as a "Major Player" in CPaaS and by 451 Research as a "CPaaS Vendor to Watch" in 2021.
Soprano Connect is a leading global CPaaS solution, proudly featured by

How Soprano helps to Increase up to a 200% in Loan Application Responses Talk to an Expert Profile Sector: Banking & Finance Challenges Response rates for promotional mortgage loans were stagnated at just 13%. Because of that, market share started to decline as...