Healthcare Case Study: How to Improve Patient Response Rate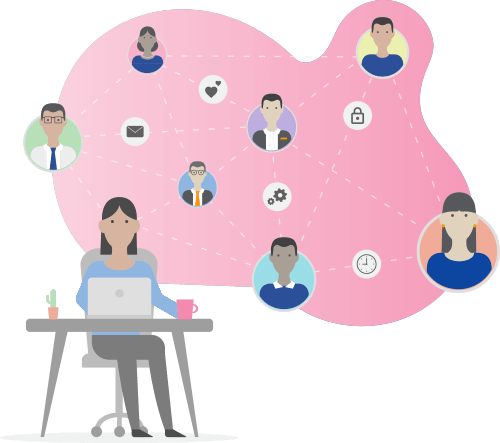 Advancing in the digital transformation in healthcare
This organisation is one of the biggest healthcare network in the world, catering to a population of over 54 million and employing around 1.2 million people. Of those, the clinically qualified staff include doctors, general practitioners (GPs), nurses and health visitors. It deals with over 1 million patients every 36 hours. They were using phone calls to reach and rebook patient appointments. This organisation had the following challenges:
Ineffective and inefficient way of reachingmembers to confirm and rebooking missed appointments
High DNA rate (Did Not Attend) of around 10%.
Typical missed appointments cost a CCG $40+and $187 per appointment, although for missed surgical appointments this can raise to $140-$280K
Due to higher DNA, they experience loss inprofit, therefore, underutilization of the centre's resources
Fully integrated mobile messaging with HTTPs API
Soprano 2-way SMS reminder: Over 250 3rd party applications were integrated into Soprano's mobile messaging software with patient booking system using HTTPS and other APIs.
What are you waiting to discover more about this use case?
With over 27 years of providing enterprise-grade mobile messaging, Soprano is trusted by organizations around the world. Talk with an expert now filling the following form
We'll find the right solution for you.
Obtain helpful resources about this industry.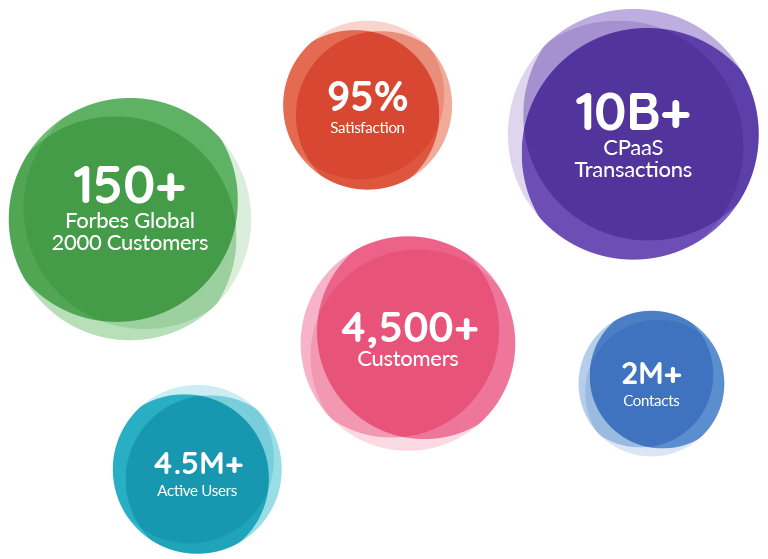 Soprano Connect's Customers
Soprano Design have more than 4500 customers globally across APAC, EMEA, LATAM and the US.
Our customers range from large corporations to independent companies across every industry possible including Government, Healthcare, Finance, Education, Retail, Manufacturing and Logistics.
Soprano Connect is a leading communications platform-as-a-service (CPaaS) credited by IDC as a "Major Player" in CPaaS and by 451 Research as a "CPaaS Vendor to Watch" in 2021.
Soprano Connect is a leading global CPaaS solution, proudly featured by

We have more use cases available!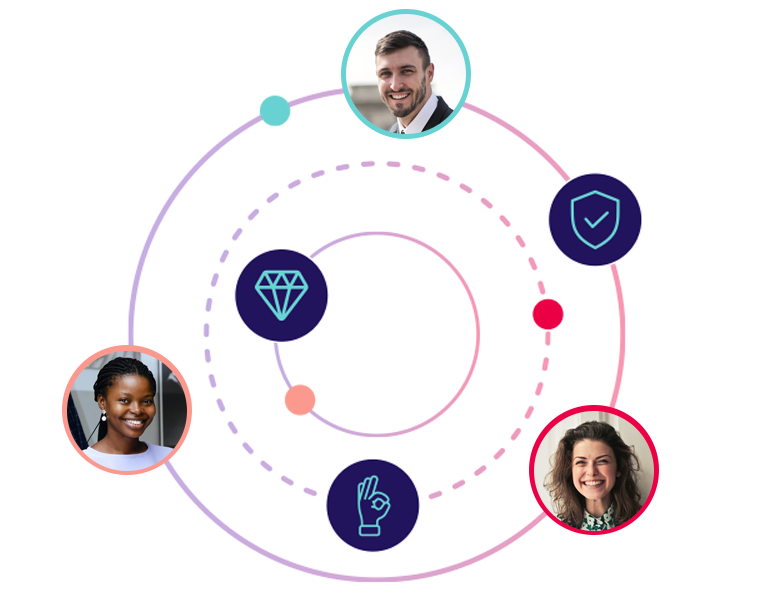 Appointment and reminders
Appointment confirmations
Scheduling system communications
Appointment reminders
Appointment amendments or alterations
Security and Compliance
Secure communication platform
Sending and receiving sensitive documents
Maintaining compliance and privacy controls
Critical messaging
Crisis management
Worker safety
Patient notifications
Banking security notifications
Omnichannel marketing messaging
CRM updates
Promotional marketing messaging
Lead nurturing
Sales outreach
Updates and confirmations
Dispatch and delivery updates and confirmations
Booking confirmations
Contact centre communication
Billing confirmations
Education and awareness
Student engagement
Charity outreach
Government awareness programmes
Surveys
Remote work solutions
Remote work communication
Workplace transformation
Employee satisfaction and wellbeing
Internal staff communication tools