Healthcare Case Study: How to Improve Patient Response Rate
This organisation is one of the biggest healthcare network in the world, catering to a population of over 54 million and employing around 1.2 million people. Of those, the clinically qualified staff include doctors, general practitioners (GPs), nurses and health visitors. It deals with over 1 million patients every 36 hours. They were using phone calls to reach and rebook patient appointments.
Ineffective and inefficient way of reachingmembers to confirm and rebooking missed appointments
High DNA rate (Did Not Attend) of around 10%.
Typical missed appointments cost a CCG $40+and $187 per appointment, although for missed surgical appointments this can raise to $140-$280K
Due to higher DNA, they experience loss inprofit, therefore, underutilization of the centre's resources
Improve productivity - save timeotherwise spent manually callingup patients individually to confirm and reschedule appointments
Reduce DNA rate in maximisedaily revenue and increase medical facility profitability
Enable higher density of profitable bookings based one arlier detection of cancellations and non-attendance
Improved staff communication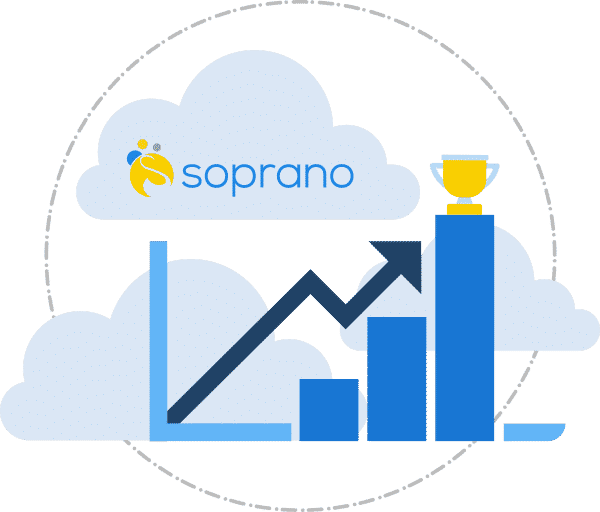 Contact us to discover more about this use case!
Talk with our sales/consultant team to receive more information about this use case.
Let's find the right solution for you
We'll Connect you with helpful resources
Soprano Connect's Customers
Soprano Design have more than 4500 customers globally across APAC, EMEA, LATAM and the US.
Our customers range from large corporations to independent companies across every industry possible including Government, Healthcare, Finance, Education, Retail, Manufacturing and Logistics.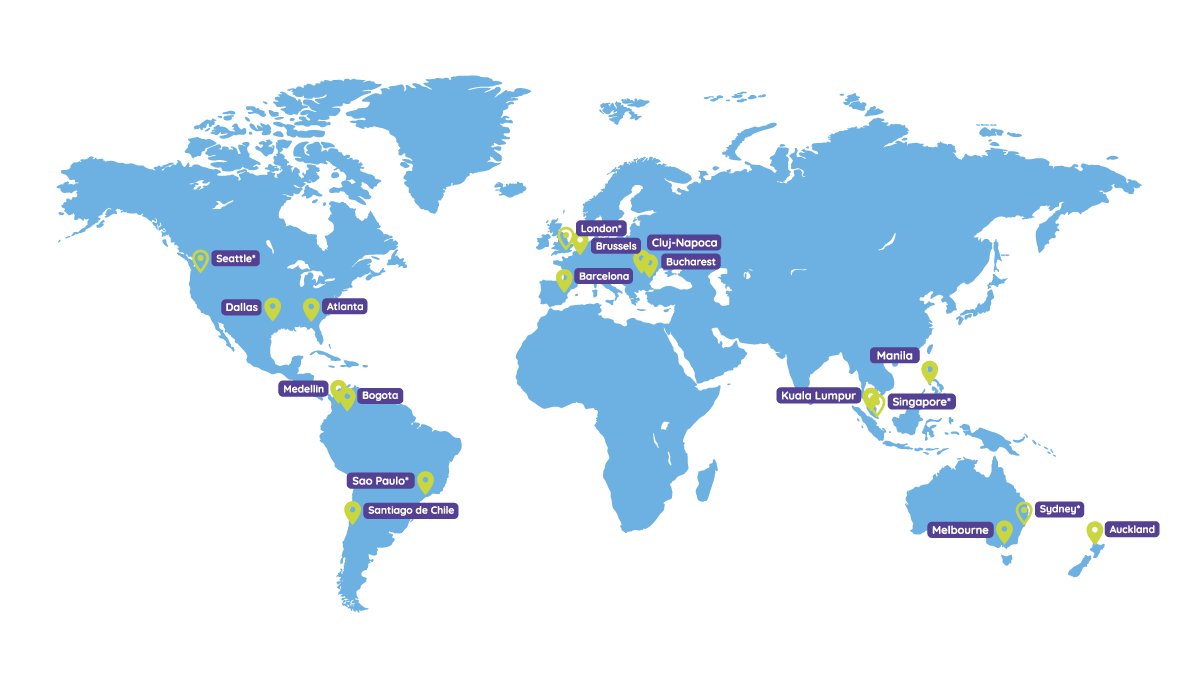 Soprano Connect is a leading communications platform-as-a-service (CPaaS) credited by IDC as a "Major Player" in CPaaS and by 451 Research as a "CPaaS Vendor to Watch" in 2021.
Soprano Connect is a leading global CPaaS solution, proudly featured by

How Soprano helps to Increase up to a 200% in Loan Application Responses Talk to an Expert Profile Sector: Banking & Finance Challenges Response rates for promotional mortgage loans were stagnated at just 13%. Because of that, market share started to decline as...