How Soprano helps to Increase up to a 200% in Loan Application Responses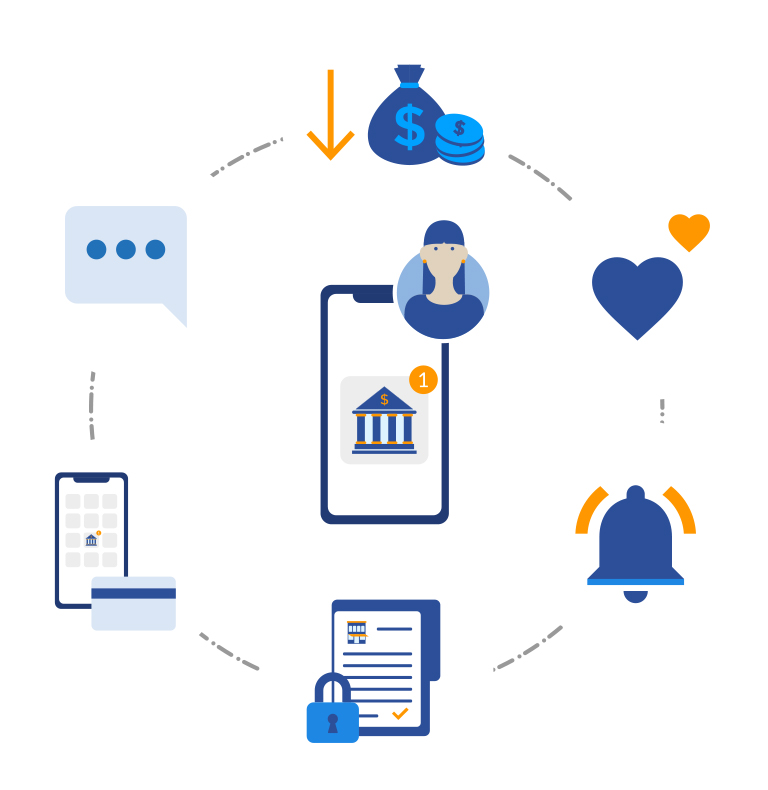 Sector: Banking & Finance
Response rates for promotional mortgage loans were stagnated at just 13%. Because of that, market share started to decline as customers drifted elsewhere for the services and experiences they were looking for. The bank's competitors were doing a considerably better job communicating with loan applicants about where they were in the process.
The bank added SMS to speed up the loan application process and improve the customer experience.
The bank integrated its in-house loan application software with mobile reminders.
Bank employees received an automated text message of new loan application submissions.
Externally, customers were informed at every step in the process.
Response rates for promotional loans jumped from 13% to 40% – an astounding improvement of 200%. Adding an SMS channel to the bank's digital communication strategy was a simple, but critical step in growing the bank's customer base and vastly improving the customer experience.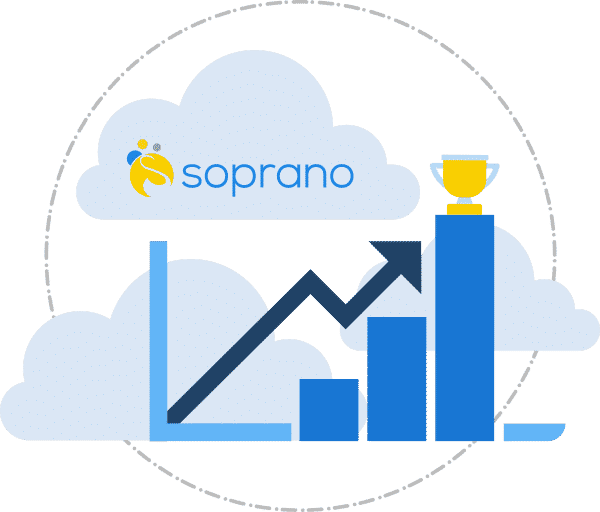 Contact us to discover more about this use case!
Talk with our sales/consultant team to receive more information about this use case.
Let's find the right solution for you
We'll Connect you with helpful resources
Soprano Connect's Customers
Soprano Design have more than 4500 customers globally across APAC, EMEA, LATAM and the US.
Our customers range from large corporations to independent companies across every industry possible including Government, Healthcare, Finance, Education, Retail, Manufacturing and Logistics.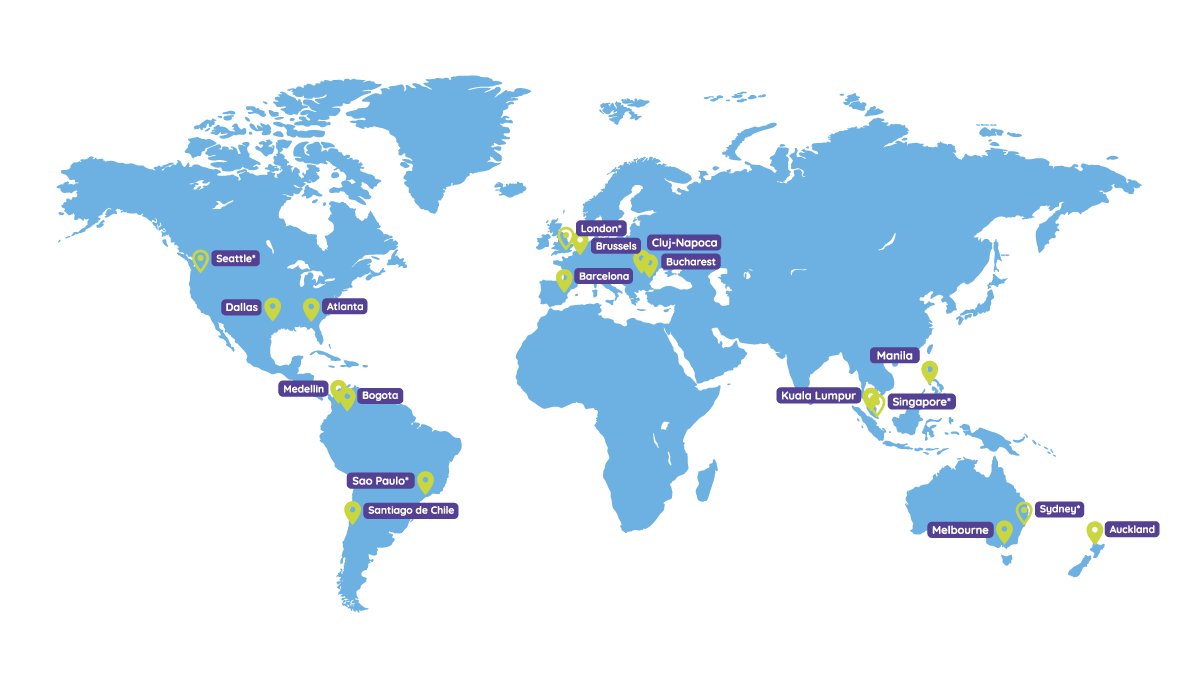 Soprano Connect is a leading communications platform-as-a-service (CPaaS) credited by IDC as a "Major Player" in CPaaS and by 451 Research as a "CPaaS Vendor to Watch" in 2021.
Soprano Connect is a leading global CPaaS solution, proudly featured by

How a Retail Company Improved Employee Productivity with Soprano GAMMA Talk to an Expert Profile Sector: Retail Briefing A customer of ours who's a contractor for a local government facilitates over 6,000 parking meters, consisting of "smart" (connected) and...