eCommerce giant improves operational efficiency with unified messaging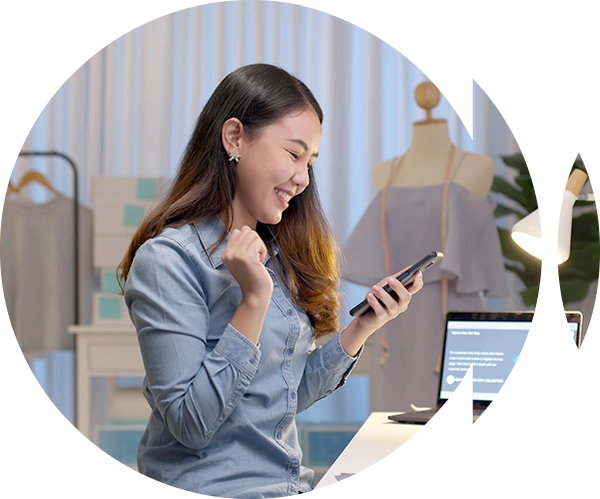 Region: Asia
Industry: Retail / eCommerce
Department: eCommerce Operations / Marketing
Solution: HTTP API
This eCommerce giant has been aggressively expanding its operations and outreach in Asia and in tandem, needed to further scale its messaging platform to provide a reliable SMS platform to deliver mission-critical information and explore how to further optimise the sending of their marketing & promotional messages.
Soprano's HTTP API solution empowered this customer to have a unified messaging solution across all multiple departments.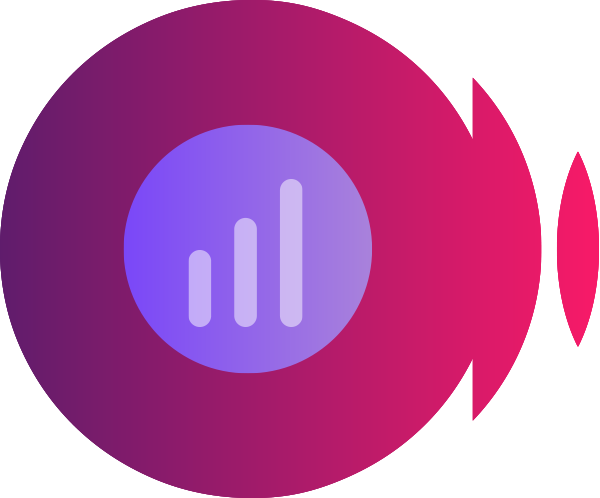 Streamlining all their external communication needs with Soprano, The company is now able to improve operational efficiency with the convenience of using a central messaging platform.
Ease of implementation and minimal user training also meant further time savings.
Our platform also provided better insights for their external communications, which facilitates the company in making more informed business decisions.
Contact us to discover more about this use case!
Talk with our sales/consultant team to receive more information about this use case.
Let's find the right solution for you
We'll Connect you with helpful resources
Soprano Connect's Customers
Soprano Design have more than 4500 customers globally across APAC, EMEA, LATAM and the US.
Our customers range from large corporations to independent companies across every industry possible including Government, Healthcare, Finance, Education, Retail, Manufacturing and Logistics.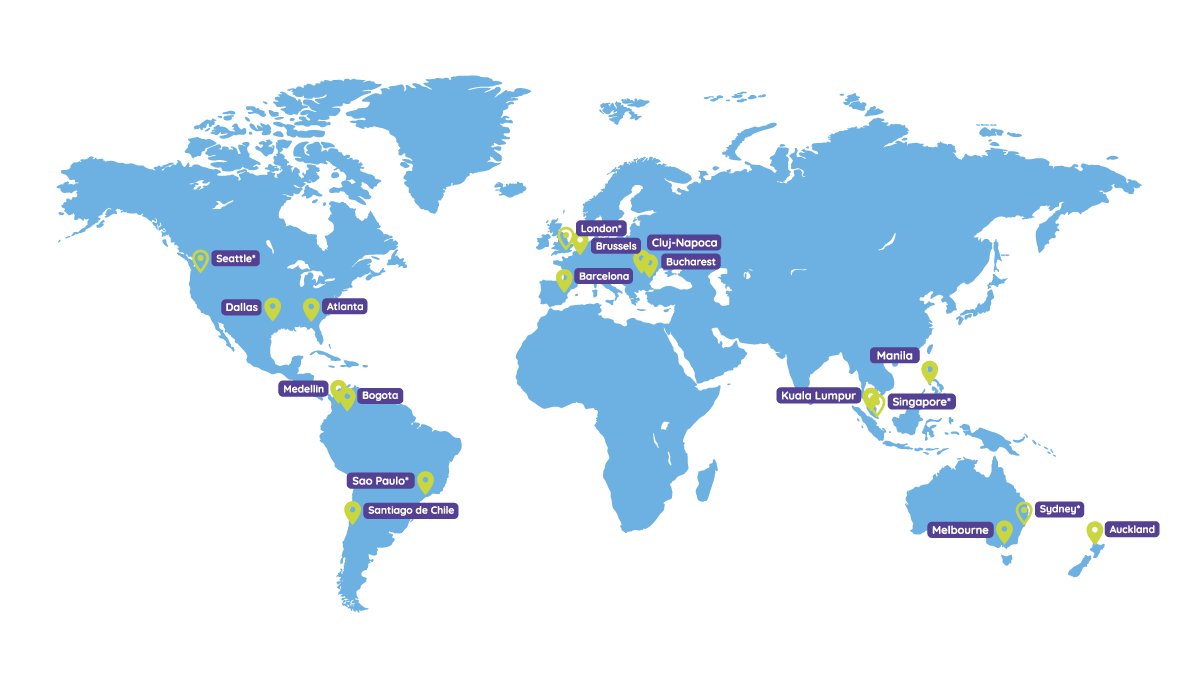 Soprano Connect is a leading communications platform-as-a-service (CPaaS) credited by IDC as a "Major Player" in CPaaS and by 451 Research as a "CPaaS Vendor to Watch" in 2021.
Soprano Connect is a leading global CPaaS solution, proudly featured by