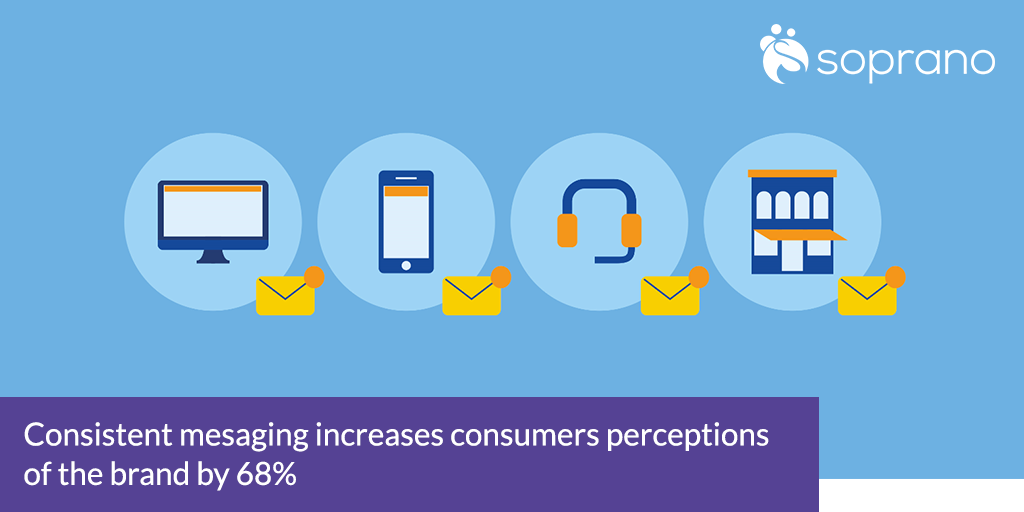 An omnichannel communications platform is a multi-channel approach to marketing, selling and serving customers in a way that creates an integrated and solid customer experience. It ensures no matter how, where or when a customer reaches out, you're available.
There are so many benefits of moving towards an omnichannel approach and we've chosen our top 10 and compiled them into an infographic for you.

Find out more about omnichannel or get in touch if you'd like to discuss your business requirements.