Messaging Data Encryption
Safeguard your enterprise messaging data and communications
Emphasis on Data Protection
Choose a messaging platform hosted in an industry-leading private cloud data centre. Soprano is used by many Global Fortune 500 companies and more than 1,000 other enterprises and Government organizations worldwide. Customers are from Government agencies, Financial Services, Healthcare, and other security & compliance-driven industries.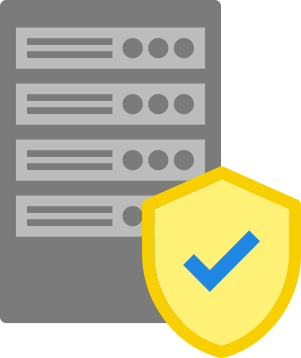 Customer Data Privacy
Enhance your data privacy controls with encrypted data at rest and in motion to reduce the risk of security breaches. Use HTTPS or FTPS for enhanced data transport security, and enable security enhancements for existing systems using mobile messaging for 2-factor authentication and one-time passwords.
Security Features for Government-Grade Messaging
Trusted by Global Fortune 1000 companies and federal government agencies

Encrypted Data in Motion
Encryption options for SMS transmittal, including via IPSec, VPN, and TLS v1.2
Encrypted Data at Rest
Messaging data and metadata is secured throughout the system.

Access Authentication
Password policy controls for expiry & account lock-out. Enhance security with user access control.

Industry Leading Certification
Awarded ISO 27001 certification in Australia and the UK & IP Messaging backed by ISO 15408 (Common Criteria)

Access Authorization
Security with role-based permissions and license controls over features.

Privacy Statement
Adhere to a privacy statement standard and communicate these to your audience.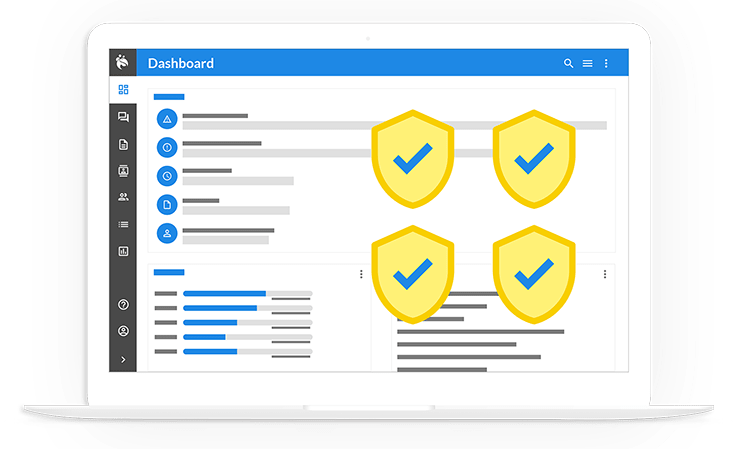 Numerous Independent 3rd-Party Security Verifications
Don't just take our word for it.
Our offerings hosted in Australia and the UK have been awarded ISO 27001 certification, an international standard outlining best practices for information security management systems.
Our IP messaging solution has received the Common Criteria ISO 15408 certification, achieved with independent evaluation by a reputable global security firm.
Our infrastructure has been verified through an independent audit to meet PCI DSS v3.2 security requirements.
Our web applications have been validated by independent audit as meeting or exceeding industry common security practices.
Our 'secure by design' philosophy means security considerations during our software development process, pursuit of industry best practices for secure coding and support for code reviews and static and dynamic scanning testing.