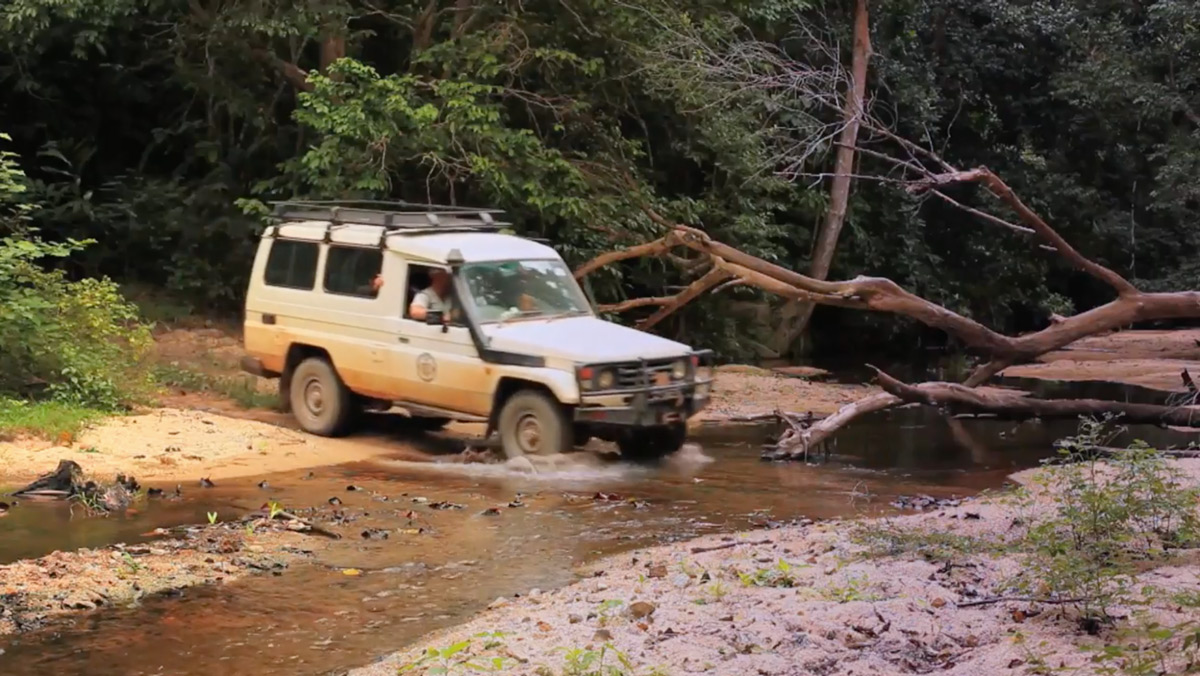 Our world is changing fast. Today, more of us access the internet on our mobile devices than on PCs or laptops.
The need for immediacy has never been greater.
While businesses are discovering endless possibilities for mobiles, there are new productivity and security challenges. That's where Soprano Design comes in.
Founded in 1994, Soprano Design is an award-winning global software design firm headquartered in Sydney, Australia. We intelligently integrate with mobile operators and enterprise organisations to facilitate secure, priority mobile messaging between employees, IT systems, mobile operators, and consumers in more than a dozen industries globally.
Thousands of businesses and over 30 of the world's Global Fortune 1000 brands use Soprano to process over 1 billion mobile messages annually.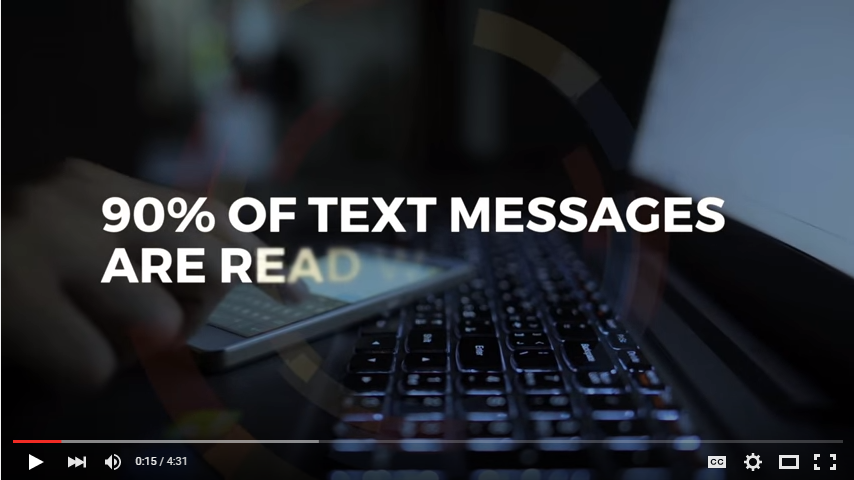 Global Presence, Local Attitude
Soprano has established itself as a leading global provider of enterprise mobile messaging technology. During the past five years, Soprano has grown into North America, Europe, Southeast Asia, South America and New Zealand, and today Soprano currently conducts nearly 70% of its business internationally.
That said, we're not letting the global nature of our work blind us to the needs of each region and country within which we work. Soprano says:
"The approach we've taken is to hire great people in our different regions that really understand the nuances of each marketplace in which we operate. We don't think of ourselves as being a multinational company, but rather a multi-local company."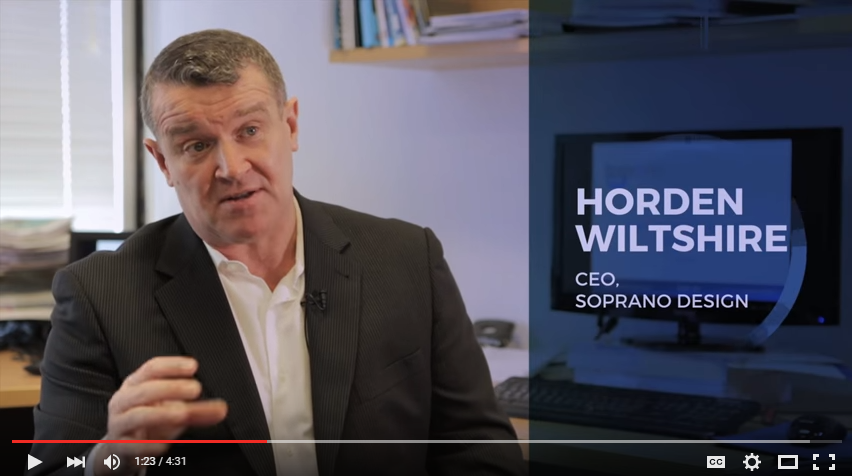 The Challenge
Businesses are seeing workers bringing their own devices and applications into the workplace. However, recent events show that these apps result in security breaches, service disruptions, data loss, and reputation damage that cause significant costs to enterprises.
These consumer-grade apps also become part of inefficient business processes that cause delays, lost information, errors, and overall frustration.
The Solution
Soprano offers secure, enterprise-grade mobile enterprise messaging solutions for businesses to address these bring-your-own-device (BYOD) concerns and provide a consumer-like experience for workers, but delivered within a secure and compliant environment. Soprano mobile messaging products enable leading-edge mobile productivity scenarios and use cases via unique workflow messaging capabilities that combine secure mobile chat with mobile forms to create powerful new business process efficiencies within a simple-to-use mobile messaging app, Soprano GAMMA.
Soprano GAMMA
Soprano GAMMA is a breakthrough technology for enterprise mobile messaging designed to have a simple "SMS-like" feel to preserve the productivity and immediacy of SMS, while deploying a more sophisticated business messaging experience in a mission-critical and secure environment. Unlike consumer mobile messaging apps, GAMMA offers three layers of security, a unique workflow messages capability that introduces mobile forms into a mobile chat environment, and sophisticated acknowledgement and auditing capabilities. GAMMA also distinguishes itself by enabling custom integration and automation for feature-rich multimedia IP messaging.
Why Enterprise-Grade Mobile Messaging?
An enterprise-grade mobile messaging platform is designed for the complexity of enterprise and IT integration. Enterprises should be using a platform that has undergone stringent high-volume stress-testing and security testing by customers around the world, and an architecture that can combines a highly customizable secure mobile messaging front-end experience with quick access to cloud-based platform features, admin, and reporting functions.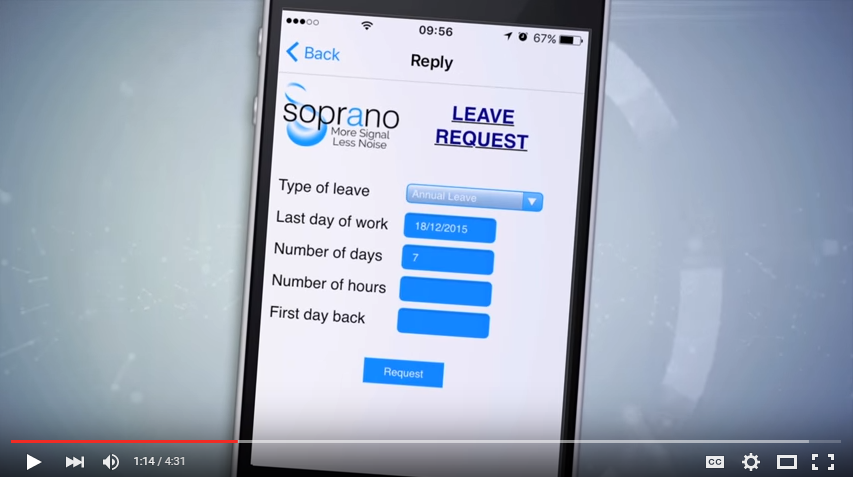 Productivity costs
Inefficient business processes and workflows cause delays, lost information, errors, and overall frustration. Most large organizations have hundreds of workflows being used each day, and even the smallest inefficiencies can add up to significant costs. Mobile messaging can be used to improve workflows, with new tools that reduce multiple steps down to the click of a button.
Security costs
Security breaches cause service disruptions, data loss, and reputation damage that add up to significant costs for businesses. Even a minor breach can be financially damaging, and a severe breach can cripple a business. Maintaining secure mobile conversations is a critical piece of an overall security plan.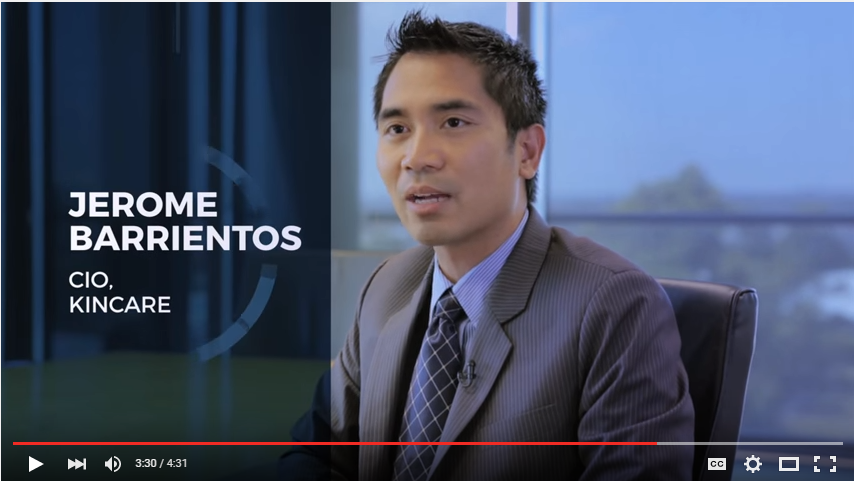 Compliance costs
Data retention, security, and archival can be costly, but the cost of not complying with policies and regulation can be much higher. Today's mobile messaging can help businesses stay one step ahead with features that can address the compliance requirements.
Find out how businesses are enabling mobile messaging globally today.