How a local government improved efficiency in staffing process
This local government city council has 26 childcare facilities that provides care for 4,000 children each year. They offer long day care, preschool and programs for children up to age 12. Their childcare vacancies are available for permanent, temporary and contract staff. They were using phone calls and emails to schedule occupancy of employee shifts.

They needed a system to reduce ring-around times and improve efficiency
Experienced loss in productivity due to call-back interruptions
Due to manual vacancy scheduling process involved long phone calls with an average of 1-2 hr. to locate the available staff which resulted in unable to fill important shifts faster and on time
Shifts were frequently unfilled or over-staffed
Increased cost
Able to create unlimited workers pool and configure availability parameters for each candidate
Childcare operation is running smoothly as they are able to fill in all temporary and full time vacancies quickly and efficiently
Introduces 'first to respond' method that is rapid, efficient and fair and rewards the most eager and reliable candidates.
Automates and reduces cost of under & over staff
Reporting shows any undelivered message in case mobile phone number was incorrect, in return they are able to keep their database up to date with correct contact information or phones numbers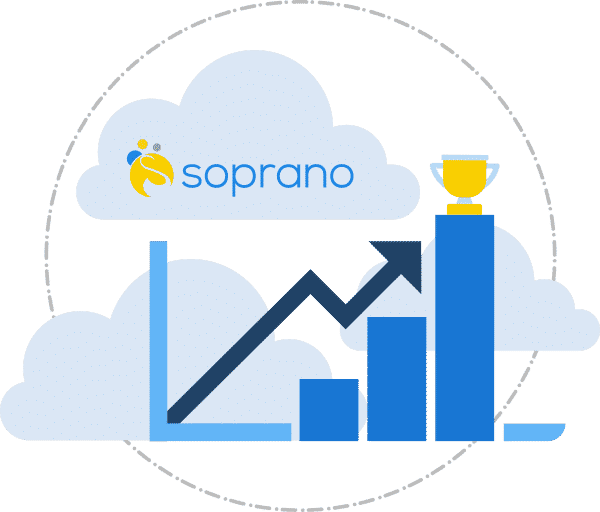 Contact us to discover more about this use case!
Talk with our sales/consultant team to receive more information about this use case.
Let's find the right solution for you
We'll Connect you with helpful resources
Soprano Connect's Customers
Soprano Design have more than 4500 customers globally across APAC, EMEA, LATAM and the US.
Our customers range from large corporations to independent companies across every industry possible including Government, Healthcare, Finance, Education, Retail, Manufacturing and Logistics.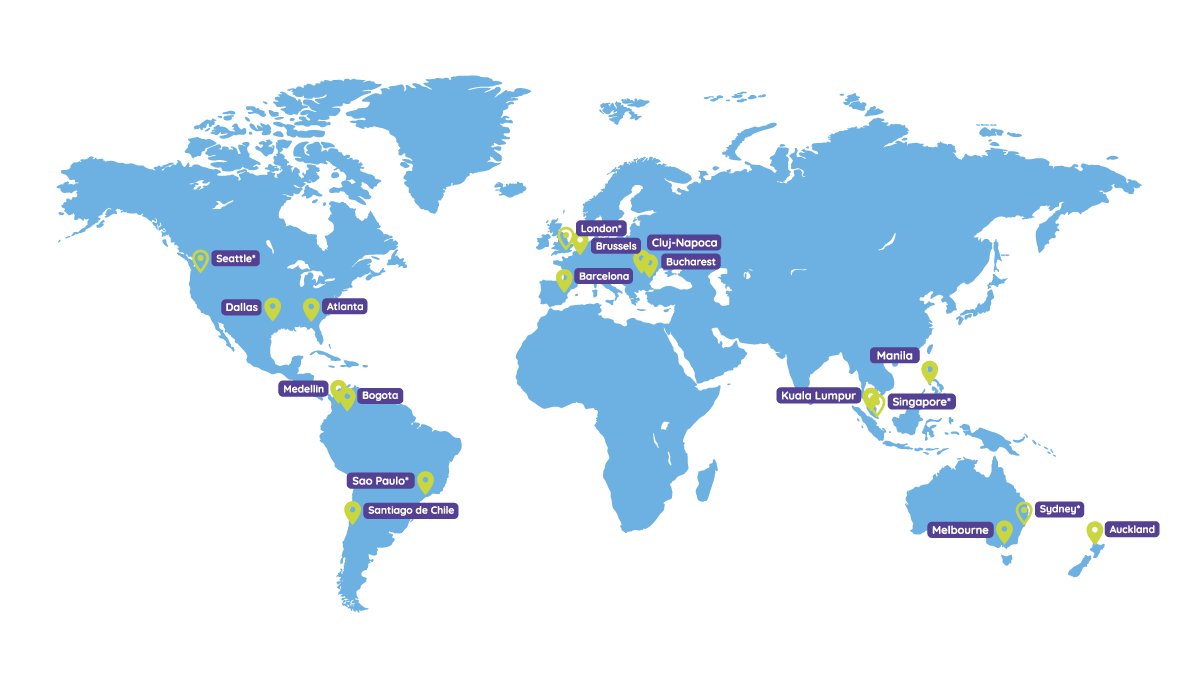 Soprano Connect is a leading communications platform-as-a-service (CPaaS) credited by IDC as a "Major Player" in CPaaS and by 451 Research as a "CPaaS Vendor to Watch" in 2021.
Soprano Connect is a leading global CPaaS solution, proudly featured by

How Soprano helps to Increase up to a 200% in Loan Application Responses Talk to an Expert Profile Sector: Banking & Finance Challenges Response rates for promotional mortgage loans were stagnated at just 13%. Because of that, market share started to decline as...