covid-19
Critical Communications
Adapting to a "New Normal" where effective communication has never been more important 
The world has changed, and we are now living in what can be called the "new normal." We understand that organisations are having to find new ways to quickly and effectively reach their audiences with critical information. We appreciate the need for timely and meaningful communications during times of change and uncertainty. We believe that trust and stability are more important than ever before.
From critical messaging tools that can help you now, to solutions that can help you adapt and align with what's next, we are here to help you communicate the right information to the right people when it matters the most.
Report
Driving Vaccinations with Digital Communications
Frost and Sullivan, along with Soprano Design, recently convened a discussion with public health leaders to learn how they leveraged digital communications to deploy and accelerate vaccination programs in their communities.
Learn the thought leaders' insights on:
The challenges of communicating with diverse audiences
Combatting misinformation with a consistent message across channels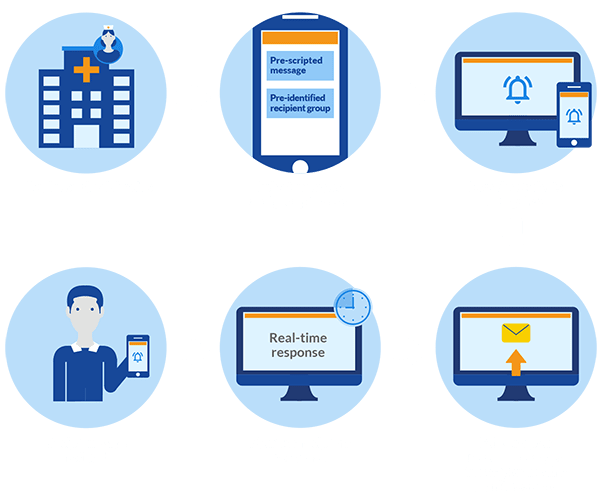 SMS for Critical Incident Management
When communicating with your staff or patients quickly is a priority, RapidAlert enables you to send critical SMS texts based on event triggers to pre-defined lists in just 3 clicks. The online portal allows you to monitor responses in real-time so you can quickly react when no response is received.
Trusted Mobile Interactions 
In a crisis, time, trust and stability are more important than ever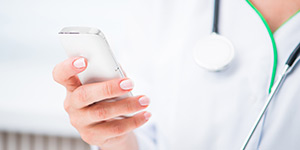 Healthcare
In this crisis, time is critical. Use RapidAlert "Are you okay?" messaging to do regular checks on the wellbeing of staff and to automatically follow up those who were tested for COVID-19.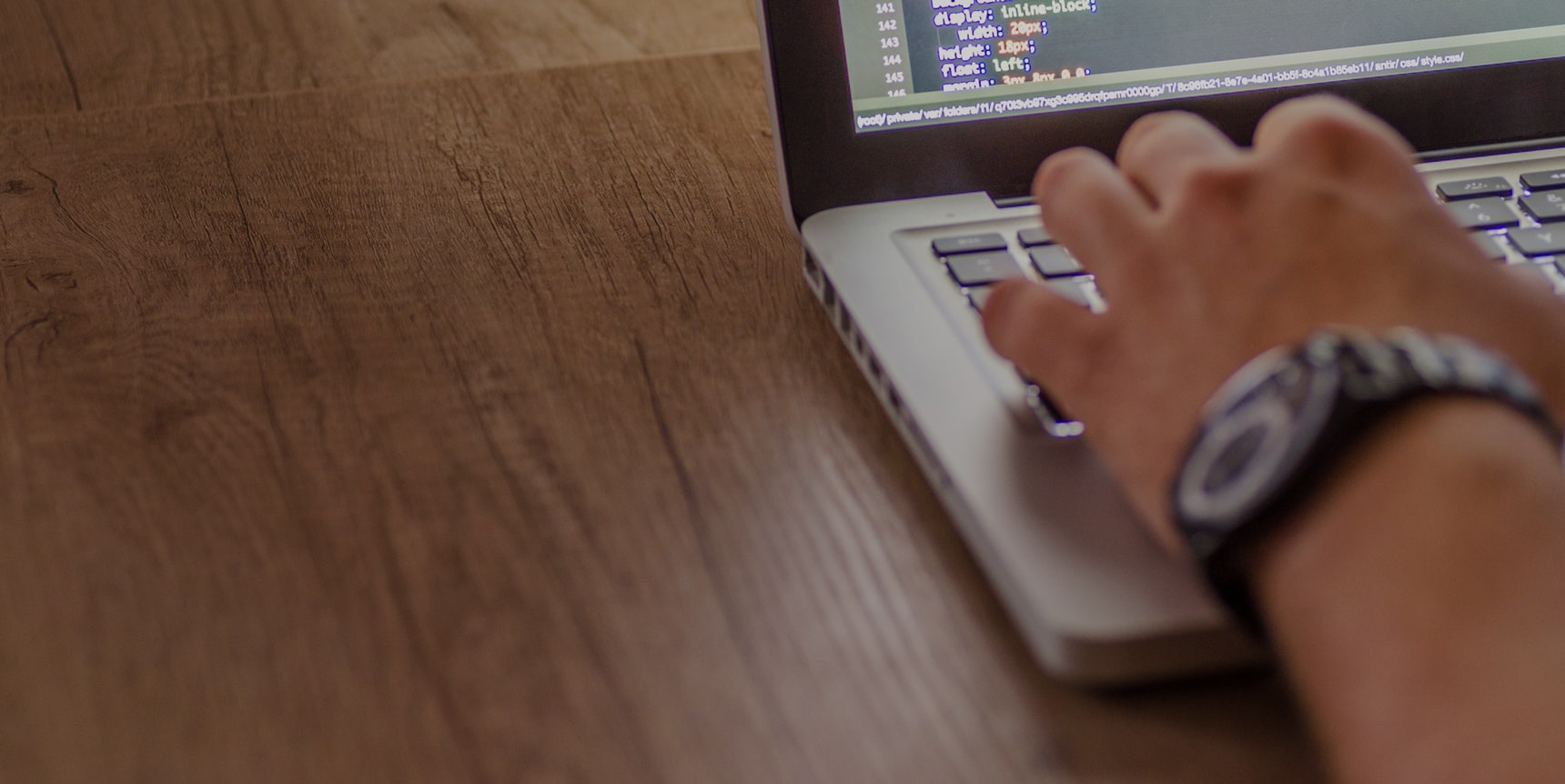 Workforce Communications
Stay at home orders have forced many workforces in remote work. Real-time communication is critical to keeping employees informed and maintaining business continuity.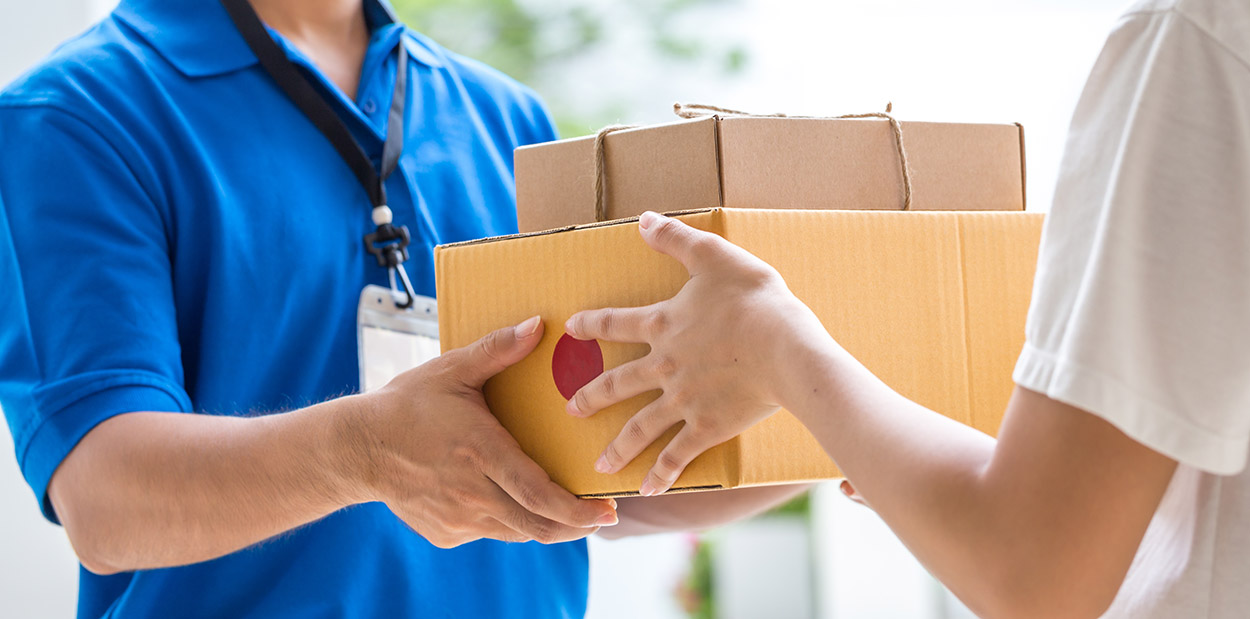 Customer Engagement
Use mobile messaging tools to stand out from the crowded inbox. Engage your customers with mobile messaging and achieve higher engagement and open rates.
"The words information and communication are often used interchangeably, but they signify quite different things. Information is giving out; communication is getting through." 
Blog: Rethinking Customer Engagement in a Rapidly Changing World
The "new normal" highlights the mission critical role that technology leadership must play in this new world. One where the need and ability to communicate remotely has never been more important for all of us. 
White paper
Real-time Communications and Digital Engagement Take on New Meaning in Post-COVID-19 Era
Reaching your customers and employees digitally is more important than ever in the new normal. Soprano Design commissioned a report with 451 Research which discovered some major behavioural changes in the way businesses are planning to communicate and collaborate. This white paper discusses these changes in detail and illustrates what products and services organisations are planning on investing in post-COVID-19.