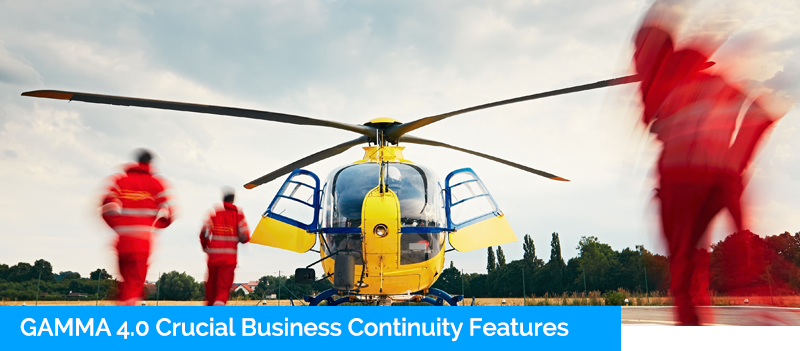 In the face of extreme events that are threatening our daily and professional lives, we've armed GAMMA with new tools to further enhance your business continuity plans (BCP).
The problem? Smartphones are a staple work communication tool, however with so many apps on our phones it's no wonder that important business messages can get missed, muted or ignored.
We recognise that all corporate communications are important, however some are more important than others.
Our emergency communication solution introduces "Repeat Alert" and "Require Acknowledge" for GAMMA 4.0, ensuring your important messages are delivered, read and acknowledged.
Repeat Alert
Repeat Alerts capture the user's attention to identify an important message which must be read immediately through a continuous and repetitive alert.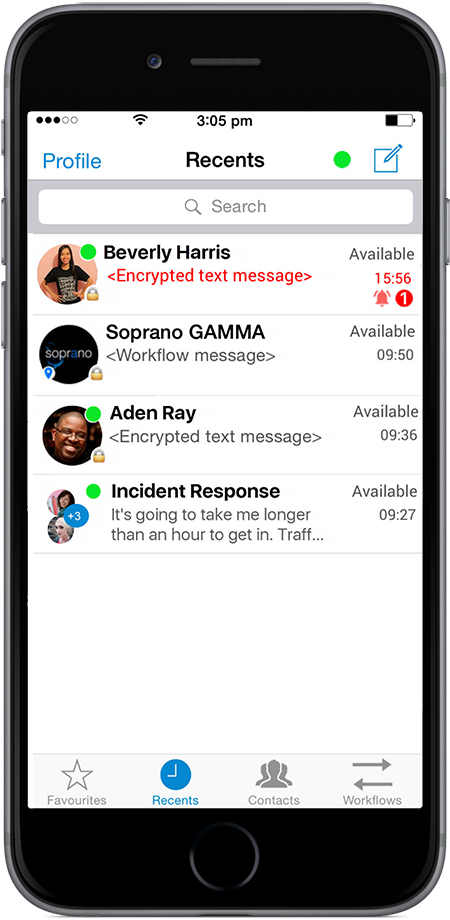 The recipient will instantly recognise the alert as important. If the GAMMA message isn't read, Repeat Alerts will sound continutously until the message is either read or the validity period expires using pre-defined alert intervals.
Repeat Alerts are highlighted in the GAMMA menu by a red bell icon, as shown in the screenshot above.
Require Acknowledgement
Require Acknowledgement ensures your important messages are acknowledged by providing an easy access button to tap when the message has been read.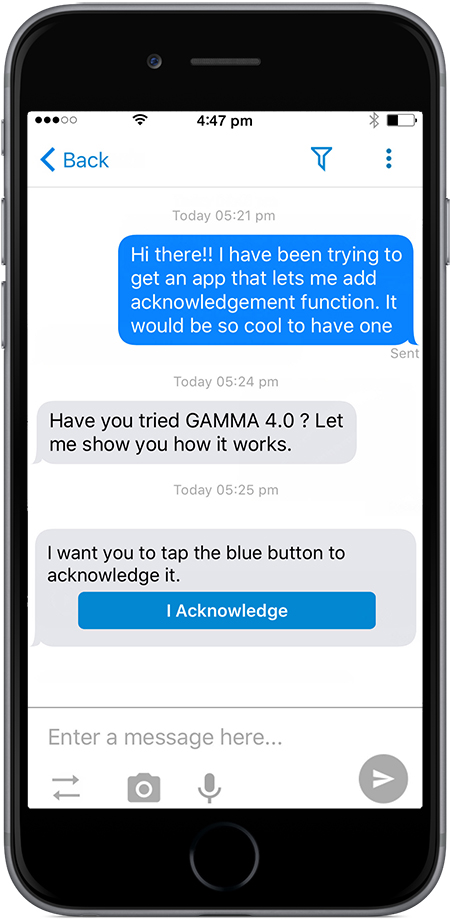 Have peace of mind that your message has been acknowledged. Require Acknowledgement informs the sender that the message has been received and read. The button provides an efficient way of tracking the status of important messages, such as making sure employees have read evacuation procedures or health and safety guidelines.
Immediate Response is Crucial for BCP
The latest GAMMA 4.0 features are vital to relay your important information quickly. Missed messages, or slow responses can have a serious impact on the productivity, revenue and reputation on your organisation.
1 out of 4 companies will become victim to an IT security breach, but by responding quickly with an efficient business continuity plan, up to 15% of revenue loss can be saved.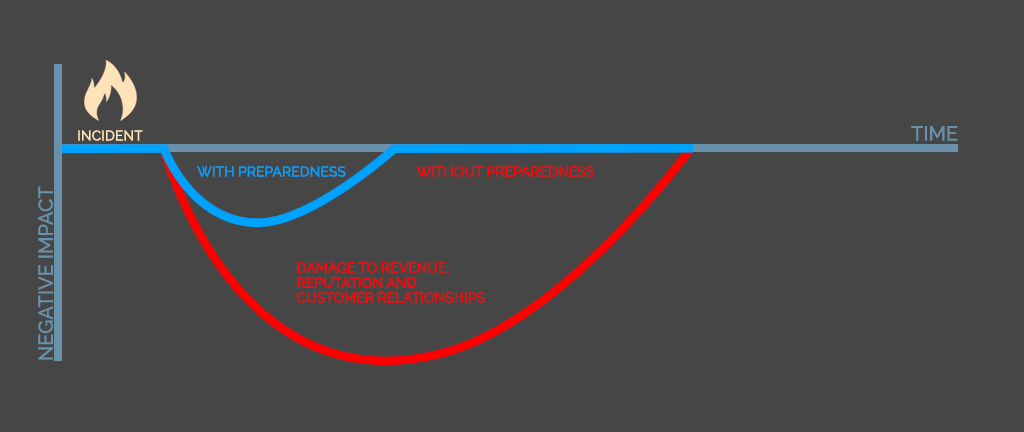 Remember, all corporate communications are important – but some are more important than others. GAMMA 4.0 ensures your messages are delivered, read and acknowledged.
Contact us to discover how GAMMA could support your business continuity goals.