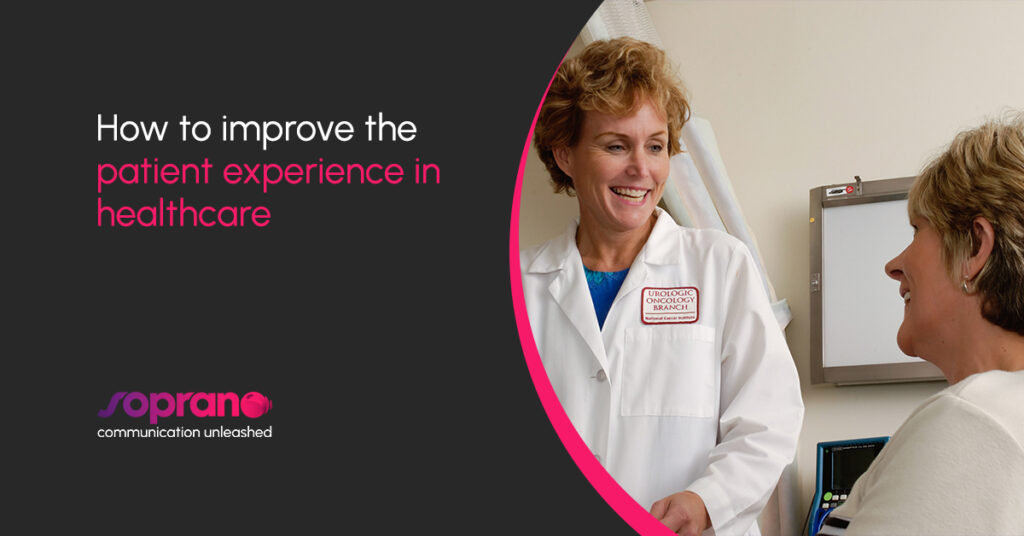 Digital transformation it's not a new term for the healthcare industry. But during the pandemic, unique challenges emerged to solve new patients' needs that are here to stay. Healthcare providers who don't leverage technology to improve patient experience and processes will lag far behind those who do.
In the last few decades, some hospitals and health institutions have adopted digital technologies. For most of them, faxes, whiteboards, and paper forms are things of the past.
But COVID-19 shifted the trends and created different patients' needs and expectations. The healthcare industry should now focus on mobile messaging to improve communication and accelerate digital transformation. Why? Discover more in this article.
92% of health systems cited consumer satisfaction and engagement as a top goal of their investments.

Deloitte-Scottsdale Institute survey
Why is it essential to improve patient experience
The healthcare industry should not forget that patients are consumers (most importantly, they are people!). A fragmented patient experience can be dehumanising and impact negatively on patient satisfaction, clinical outcomes, patient retention, and medical malpractice claims.
As in retail, finance or logistics, poor processes and communication can frustrate consumers. In healthcare, patients and doctors suffer the consequences of spending hours making calls, doing endless paperwork, and waiting long times for appointments.
VIDEO | Communication Challenges in Healthcare
Here there are some key benefits of improving patient experience in healthcare:
A good patient experience drives patient satisfaction, which also leads to patient loyalty.
Patient retention costs less than patient acquisition. With a good patient experience, people will choose you again and recommend you to others.
A positive patient experience also has benefits for doctors and staff. Using the right digital tools can help employees to reduce burnout and increase productivity.
Functions receiving most digital investments today are patient experience (88%), IT/cyber (80%), and clinical care delivery (68%).

Deloitte-Scottsdale Institute survey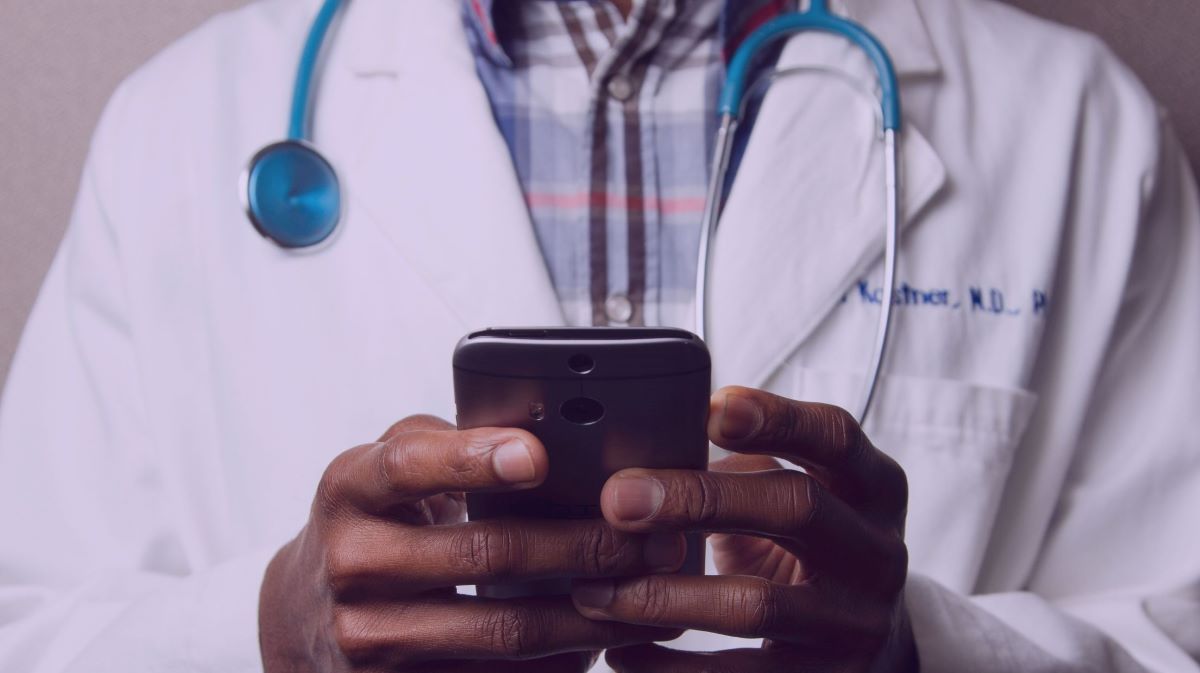 Key symptoms of a bad patient experience
Long waiting times between scheduling the appointment and having it.
Don't send appointment reminders or send them in the wrong communication channel (most people don't want a phone call!)
Unnecessary steps that burden patients.
Inefficient administration. For example, by having a single person handling check-ins, making appointment reminder calls, and other office tasks.
70% of people want the option to text a medical provider

Soprano Design
How to improve patient experience using technology
Knowing that the patient's journey doesn't start in the hospital is crucial. Communication tools, like CPaaS, can help healthcare providers be there for their patients before and after the appointment.
According to recent studies, over 85% of physicians and nurses possess smartphones or tablets, and 60 to 80% of clinical staff exchange text messages related to patient care.
Much clinical staff prefer text messages over other communication methods. Integrating mobile messaging into the healthcare system can improve communication, boost patient experience and enhance staff productivity.
Coordinating an emergency response team could be 43% faster with SMS

Soprano Design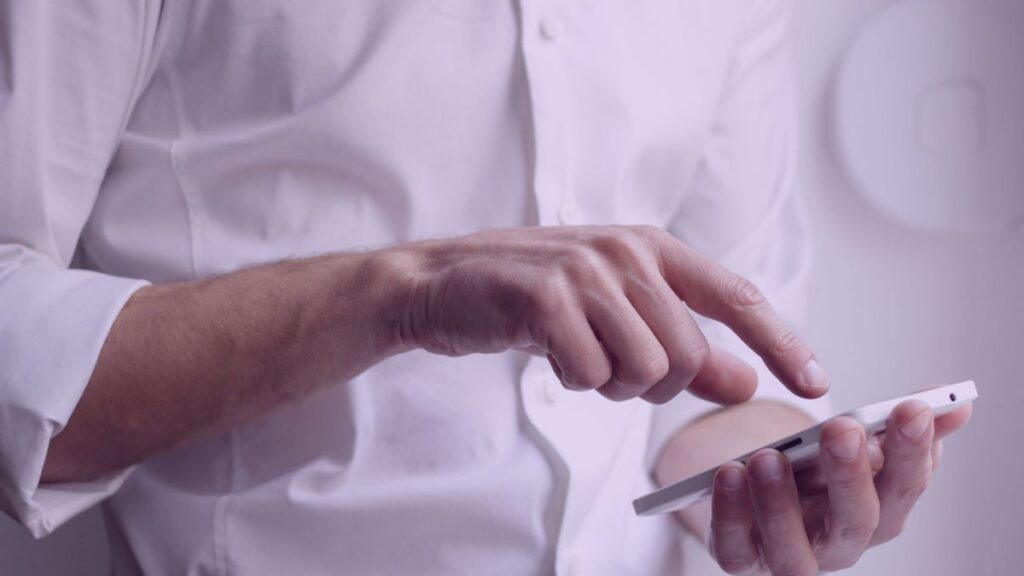 Healthcare providers are focusing on using technology tools to provide fast, reliable, and secure information to their patients and staff. For example, most healthcare organisations use a CPaaS platform to manage appointments, send alerts and reminders, and automate staff processes.
What's excellent about CPaaS providers is that institutions can integrate different mobile communication channels to reach and engage their patients where, when and how they want.
SMS reduce missed appointments by up to 25%

Soprano Design
In conclusion, digital transformation in the healthcare industry is a reality. It is helping hospitals and institutions to improve the quality of their work, decrease cost, and facilitate access to care.
If you are interested in learning more about how to implement mobile messaging in the healthcare industry, don't miss our new Playbook: "Healthcare: Designing better patient experiences".