Automated, bulk voice calls: A step forward in customer interaction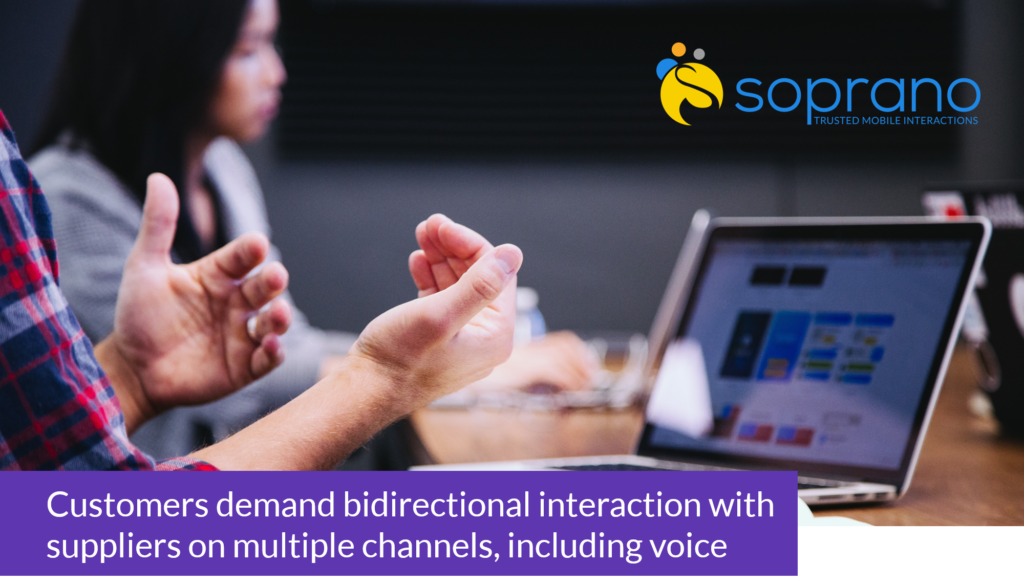 Consumers demand bidirectional interaction with their suppliers on multiple channels. Communication usually begins with the consumer, but you can also generate significant interactions in the opposite direction. Voice messaging is an innovative, direct, personalized and efficient channel being used by more and more businesses.
Voice messaging can be used as an alternative to email or SMS communication but it can also be used to compliment the channels you're already using.