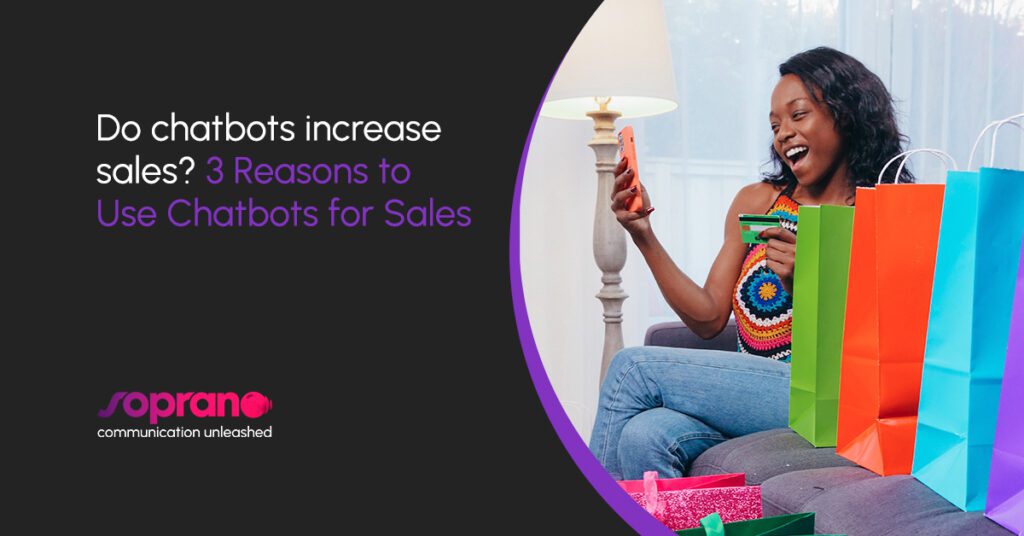 If you are looking for a quick response: YES, chatbots increase sales. But if you are here to understand how chatbots can help you close deals keep reading because we will explain to you the three main reasons every company are using chatbots for sales.
In our recent article about why chatbots are used for lead generation, we've explained why they are crucial to obtaining more qualified leads. But leads are not sales. Sales should be what really matters to you… No sales, no revenue.
Good news. Reading this article means you are on the right way. While customer service is still the most common chatbot use case, sales are gaining ground rapidly. According to Intercom, 41% of companies use chatbots for sales.
You have no time to wait. So, let's go down to business.
Use chatbots for sales if you want to CONVERT
Your sales cycle is long. Your potential customers don't buy your products/services the first time they know about you.
Chatbots can help your business accelerate the sales cycle and close deals autonomously.
AI powered chatbots warm the leads who are not ready to buy by educating them with more content and nurturing them automatically. They answer their enquiries 24/7 and nudge them down the funnel.
Chatbots make accessible communication between the leads and sales. You probably have a "Contact Us" page on your website. In that case, your potential clients must fill out a form and wait for you to contact them. In the meantime, they can find your competitor, chat with its chatbot and directly schedule a meeting with sales agents. Which option would you choose? Well, your customers too.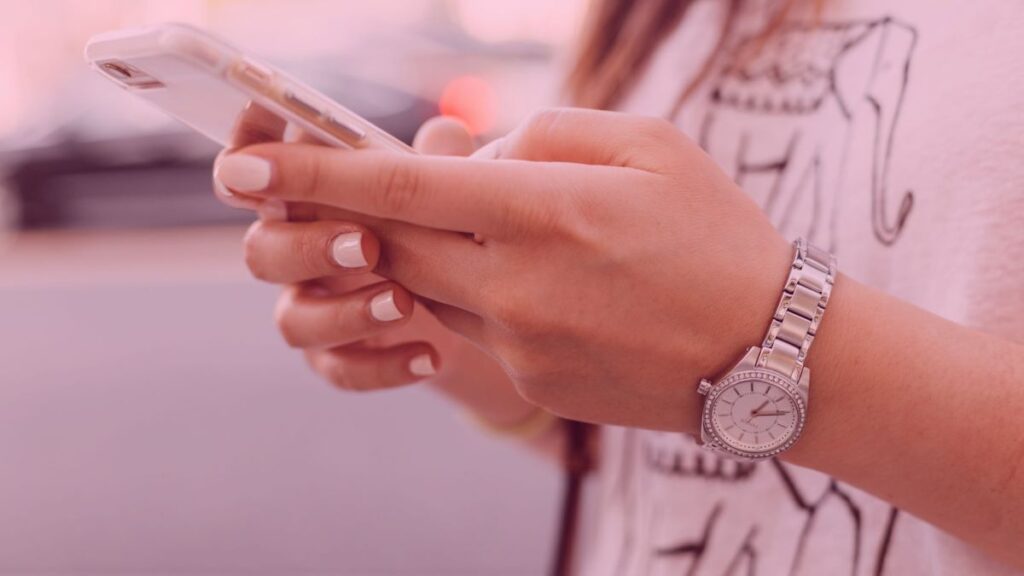 But that's not the best part of using chatbots for sales. Especially for retailers, chatbots are great for closing sales without the need of live agents.
By adding a omnichannel chatbots where your audience is – it can be your website, WhatsApp account or social media accounts like Facebook Messenger, to name a few – you can be available whenever they want to buy and make them product recommendations. It's like having your physical store open 24/7!
35% of business leaders declare that virtual agents made it easier to close sales deals.

Intercom
For example, suppose that Henry wants to book a flight to New York but isn't ready to buy it because he has some doubts. Then, he started a conversation on your WhatsApp Business account. Your chatbot automatically answers his question and invites Henry to buy his ticket by sending the correct link with all the information he needs. Finally, Henry makes the purchase and your chatbots confirm it and send him the ticket.
In that scenario, you provide Henry with an excellent customer experience and close a deal faster.
Use chatbots to convince people to buy
Have you heard about the nudging theory? Long history short, nudging gives people a slight push to make them make your desired decision.
The retail industry was the first to use it in business, both in their physical stores and e-commerce. How do they do it? It's simple. For example, a pop-up saying, "Last 3 in stock!" or a sign saying "'no more than two packages per person".
Also, it can be simpler, like adding the option you prefer your clients to buy at the top of the menu.
Unconsciously, this strategy influences people's decision-making. Knowing there are only three products in stock creates an urgency that will make people rush to buy despite the fact they aren't ready.
With Conversational AI, convincing people are even more effective. Chatbots know (almost) everything about your visitors. You can send them personalized nudges with the product/service they are looking for 24/7.
Also, it is excellent to send reminders, offers and updates to make them want to buy.
67% of US millennials are willing to buy from chatbot support providers.

Chatbots Magazine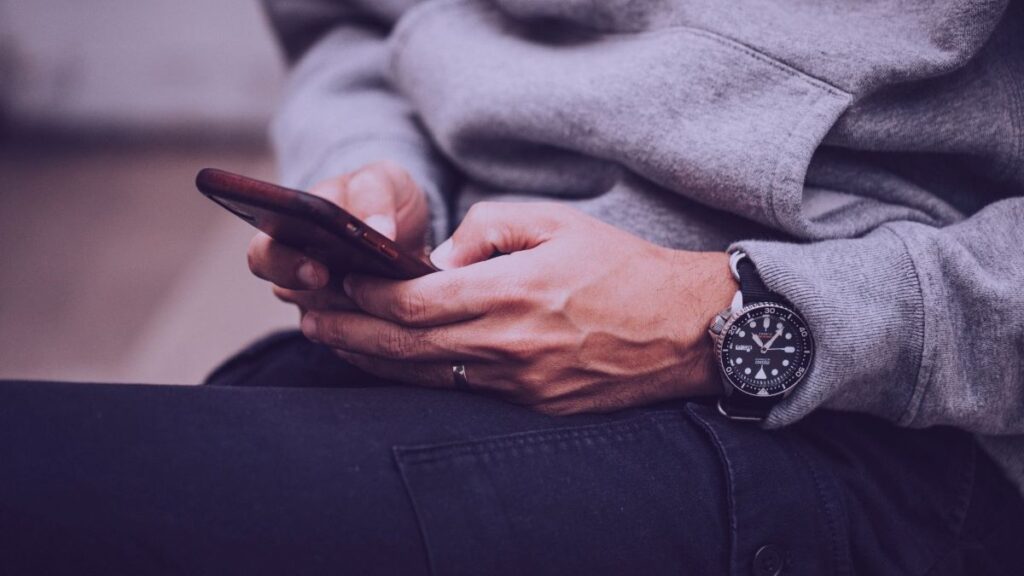 Use chatbots for upselling
We have already mentioned that chatbots help close deals without human intervention, but the customer journey continues after buying.
Chatbots also help businesses upsell and increase sales value by accompanying customers after making a purchase.
Let's take the hospitality industry as an example. At the booking stage, your chatbot can offer your customer other related products/services – like a bigger room or one with a better view – and nudge them with discounts.
When they add their credit card details, your chatbot can ask them if they want another service, like renting a car or an excursion. Post sales, you can make a remarketing campaign with the details your chatbots obtained.
Plus, your customers will appreciate your bot's help, and you will indeed have a loyal customer willing to buy from you again.
Start taking advantage of chatbots for sales… AT SCALE!
Adding a chatbot to your business strategy is like having superpowers, being available 24/7 to provide the right answer at the right moment in real-time.
If your customers o visitors need to talk to a human agent, they can make contact immediately or rapidly schedule a call.
Chatbots drive your potential customers throughout the customer journey. They also convert and upsell.
For all these reasons, the AI chatbot market will grow to 1.25$ billion by 2025 and 80% of brands plan to add chatbots soon.
Fill out the form is you want to learn more about chabots for sales