The Benefits of SMS Automation
With 90% of text messages read within three minutes of delivery, it's clear text is an effective method of communicating with customers and SMS automation can enhance the benefits for your business even further.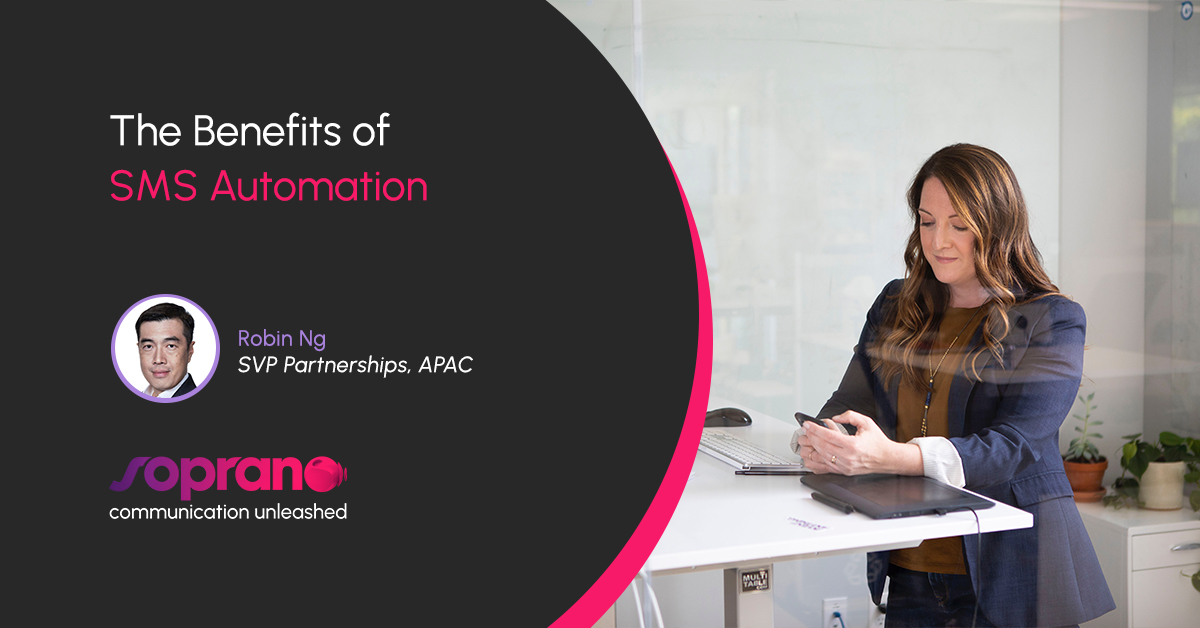 With 90% of text messages read within three minutes of delivery, it's clear that SMS is an effective method of communicating with customers, particularly on time-sensitive matters such as transaction alerts or time-based promotions.
SMS automation allows companies and governments to send automated text messages to their customers, employees, citizens and patients with critical information.
SMS vs Email: 5 Reasons to Use Both in Your Communication Strategy

Why is SMS automation so successful? Besides its high open rate, it satisfies all the customer needs and expectations.
Nowadays, people want to interact with brands on their favourite mobile channels. SMS offers a direct approach and helps get customers' attention.
Businesses can boost their customer engagement with lower support and operational costs by using SMS as part of their omnichannel communication and marketing strategy.
Here's a quick snapshot of the advantages of SMS Automation and how you can integrate it into your business today.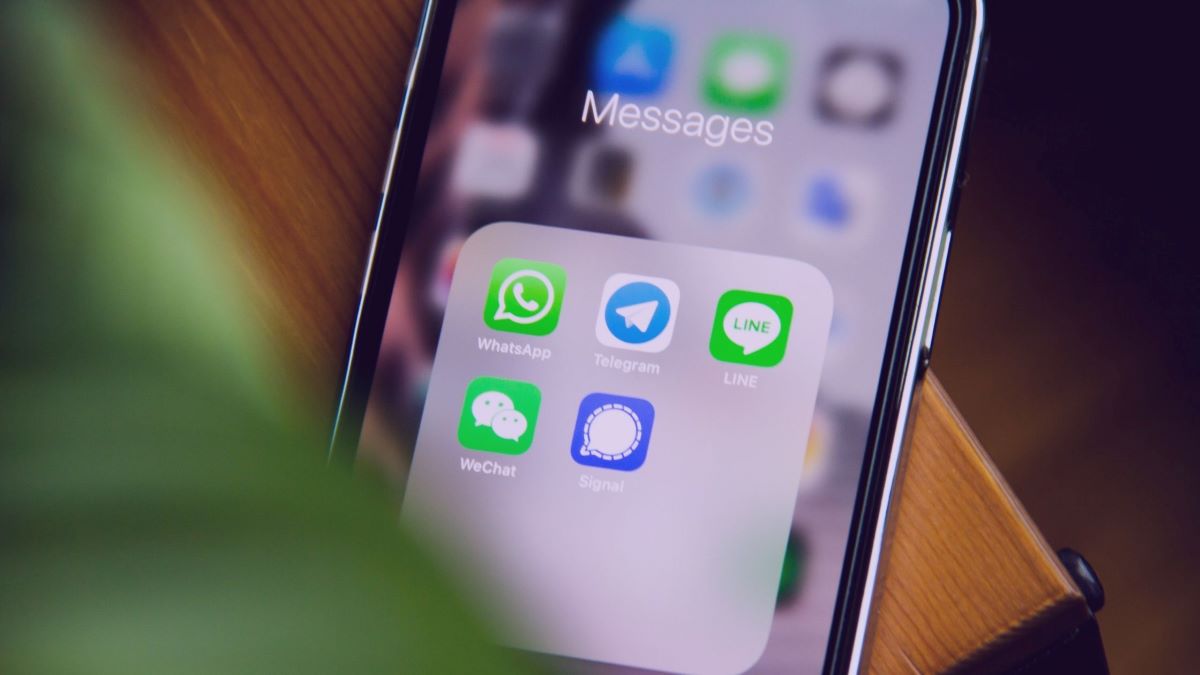 The benefits of SMS automation from a business perspective
In an internal context, SMS automation helps businesses manage information dissemination amongst employees better. It also assists in increasing the efficiency of escalation management and especially benefits business continuity.
Additionally, businesses can integrate automated text messaging with chatbots to provide essential customer support. This allows them to channel their customer support employee resources and workforce into more complex issues that require deeper involvement.
Finally, integration with CRMs enables efficient, time-based promotion of products and services.
Other benefits of SMS Automation for business:
Optimise your time: with SMS automation, your staff can forget about spending hours calling your customers. Send bulk SMS in minutes while your employees focus on other tasks.
Prevent risk: enhance your security protocols with an SMS platform that allows you to implement two-factor authentication. Also, you can send and receive sensitive documents while maintaining compliance and privacy controls.
Guide your clients through the customer journey: Send automated SMS to your clients during all the customer journey stages. If someone is interested in a specific product, offer a special discount. In cart abandonment cases, you can send an SMS inviting them to come back.
SMS Automation use cases for businesses include:
Businesses and governments can use our SMS API to deliver and receive omnichannel mobile messages through SMS and other channels such as voice, RCS, WhatsApp, email, and more.
Our RapidAlert API assists companies with business continuity planning.
Our authentication orchestration allows enabling two-factor authentication for their portal login.
Benefits of SMS Automation from the customer's side
SMS automation vastly improves the customer experience as well. Firstly, it provides faster response times than a traditional manual help desk.
It also ensures that customers receive consistent communication without relying on human intervention to keep them well-informed on their customer journey.
SMS automation use cases for customers include:
Notifications like alerts on the arrival of funds into a bank account or the delivery status of a package ordered online.
Appointment reminders in which customers can accept or decline, for example, their visit to the doctor or bank.
Personalised promotions of products or services of their interest.
Be aware instantly of urgent information such as banking security notifications.
How to implement SMS automation
At Soprano Design, our SMS Platform allows you to send in bulk directly from the platform and automate messages, so they are triggered automatically.
Our suite of APIs seamlessly connects businesses to their own CRM and/or other internal applications to automate two-way communications.
Besides, we provide a set of endpoints that enterprises can use through any programming language.
Our Soprano Inbound application manages incoming messages and automatically replies based on the incoming message content. This can be configured online and deployed in real-time, offering an effective method of automating two-way communications.
Reply Management and Smart Forwarding enable businesses to manage workflow across various communication channels, including SMS, emails, social chat, etc.
If you want to start using our SMS platform for business as soon as possible, our support team can help you with our low-code API and provide you with a sample pack to get you started quickly.