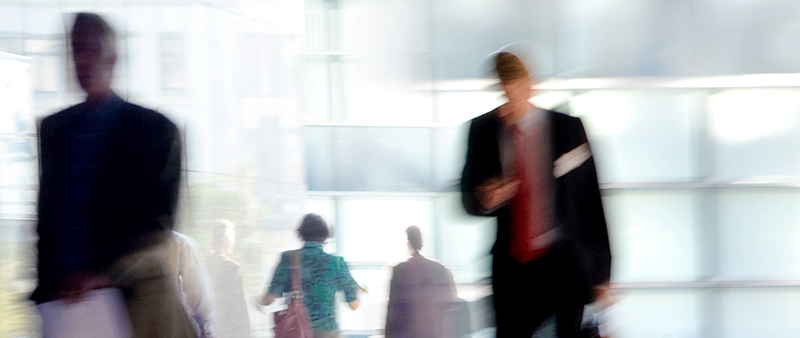 In this week's Business Review section of The Australian, Soprano discusses the growing appetite by government organisations for independently audited mobile-messaging software that adhere to global security benchmarks.
The ability to automate communications and to further integrate mobile messaging into existing business processes is driving innovation, but as a result mobile security has become a necessary hygiene factor to support deeper integration into confidential information systems and mission-critical workflows.
In the article, we reveal our recent observations that large government departments and quasi-government bodies appear to be ahead of the curve when it comes to finding and deploying secure mobile government solutions. Governments seem to be acting faster and with more care than commercial enterprises in most verticals, despite mounting evidence of the need for mobile security in private enterprise deployments to prevent increasing mobile fraud, privacy invasion and IP theft.
He points out that government organisations are placing a growing emphasis on certified mobile messaging technology, and he believes private-sector firms can look to government certification programs to find the leading-edge technology solutions that place the right amount of emphasis on both productivity and mobile security.
To view the full article, visit The Australian Business Review, "Government getting to the message instantly", December 6, 2016.
Secure Messaging for Government
Soprano Design's GAMMA secure enterprise mobile messaging app in July 2016 was awarded the Common Criteria certification after an independent code review by leading global cyber security experts, BAE.
Common Criteria is the international ISO standard (ISO/IEC 15408) to assess the security and assurance of technology products.
The certification is recognised by some of the world's top security organisations including the USA's National Security Agency (NSA), the Australian Signals Directorate (ASD) and the UK's security and intelligence organisation, GCHQ.
Soprano's GAMMA app uniquely addresses the burgeoning global interest by enterprises and government to communicate and work productively via secure mobile channels.
GAMMA includes the necessary heightened security features that include multi-level data encryption, PIN protection, vanishing messages and remote wipe. The advanced security features will continue to evolve to head off external threats.
It's a win-win for employee and employer because GAMMA addresses productivity and compliance by creating a secure messaging environment.
LEARN MORE ABOUT SOPRANO SECURITY