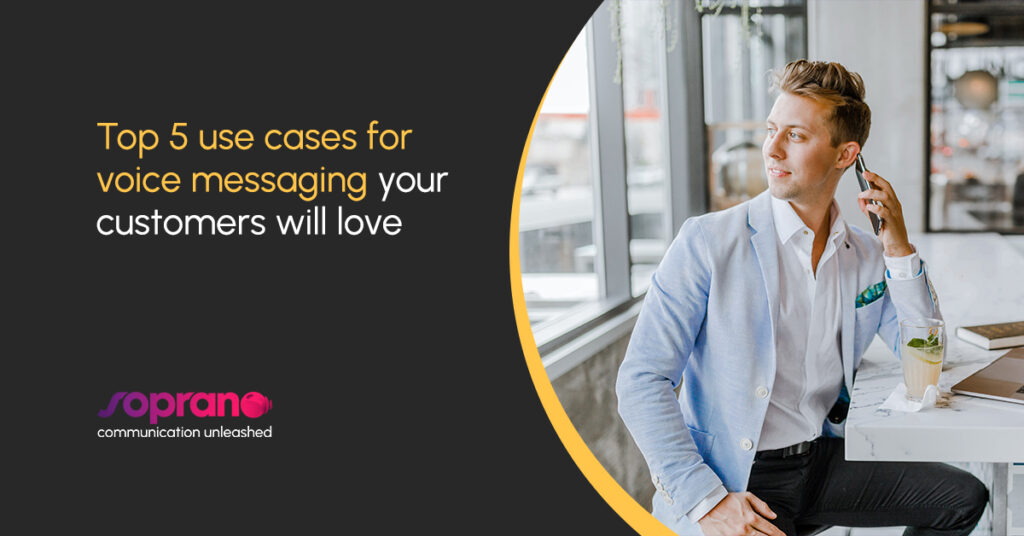 After reading this article, you will wonder why you didn't start using automated voice messaging to interact with your customers sooner. Because voice messaging use cases are not only engaging and effective, but they also involve low dev-time for your company.
Our LATAM Field Marketing Manager, Juan Pablo Salazar, has already talked about what is voice broadcast messaging. So now we are here to explain in which cases businesses from different industries can include voice messaging in their communication and marketing strategy.
Let's get to the point.
How can businesses use voice messaging?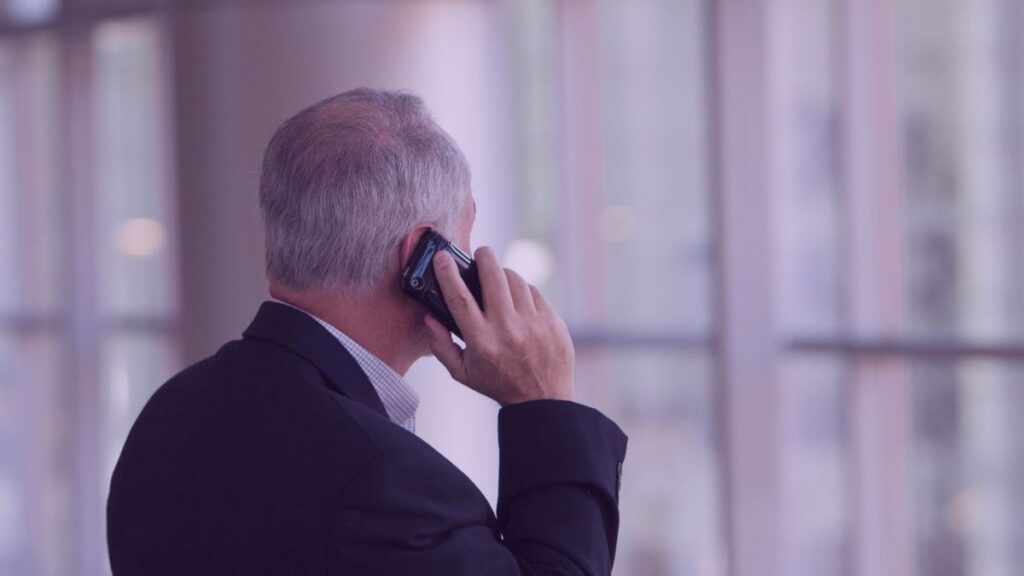 5 use cases for automated voice messaging
Mike Gannon, one of our Product Consultants, explains in his article the value of voice messaging systems. He says that most people don't have time or patience for long conversations with businesses. And it's true.
Using the right communication channel in the proper context is the most efficient way to boost engagement and improve customer experience.
Voice messaging is an easy-to-use communication channel that, combined with others like SMS or WhatsApp, can enhance your customer journey by providing necessary information to your customers.
As promised before, in this article, you will learn in detail the top use cases for voice messaging every business should know about.
Voice appointment reminders: Businesses can send voice broadcast messaging with important information about customers' appointments.

Your customers will love to have the possibility to confirm, cancel or reschedule their appointments in an easy and fast way. Also, they will really appreciate a voice message with the appointment date, time and location.
Voice satisfaction surveys: Businesses can find out how their clients feel about them by sending out a short and attractive survey via voice call.

Businesses must know their clients' opinions because it's the only way to improve their customer experience. Voice messaging is an excellent tool for sending surveys to customers who have recently bought a product or service.

Some voice messaging platforms allow customers to respond using their telephone keypad. In addition, thanks to Interactive Voice Response (IVR), the message could ask customers to, for example, "press 2 to move this conversation to SMS", triggering an SMS conversation from that voice call.
Voice one-time passwords: Voice otp it's becoming one of the most widely used communication options to prevent fraud and increase security.

With voice opt, customers protect their information and businesses save headaches by not having their customer support team collapse with angry clients.
Download here our Whitepaper about the advantages of two-factor authentication
Voice payment reminders: Call your customers to let them know important information about payments, contracts, and more.

There are voice use cases that are more useful for some industries than others. In this case, a voice payment reminder is a great tool for financial institutions like banks to inform their customers about payment due dates or contract expiration days.
Voice for emergency plans: During a pressure situation, information must be precise and clear. Voice broadcasting can be a helpful tool to communicate an incident instantly and advise people what to do.

Every mobile communication channel has its own characteristics. Implementing voice broadcasting messaging in a business' emergency plan can be crucial to keeping calm between employees.

With automated bulk voice calls, businesses can quickly inform the situation and deliver a complete guide of the next steps.
Do you want to learn more about all you can do with automated voice messaging? Our team would love to talk with you.