How a Retailer increase sales and consumer loyalty with SMS Campaign
A premium retail brand leader in fashion and style that owns a portfolio of powerful luxury and sport lifestyle brands. It is a world leader in apparel and accessories. They were using traditional print advertising and email marketing to promote apparel and other merchandise.
They did not have an efficient way to directly communicate with a large group of customers about their new apparel collection or promotion
They were looking for ways to reach and engage consumers quickly to increase direct sales
They wanted to go-to market and promote new apparel collection on time to beat the competition
Print advertising was expensive with very little return on investment and could not be measured effectively
They needed a better visibility on their customers'demographics
Clicking on the URL link sends customers directly to the promotional page, engaging them into making a purchase which increases sales and strengthens consumer loyalty
Higher open rate than email, therefore better reach and results
Able to track and measure campaign results based with reporting and analysis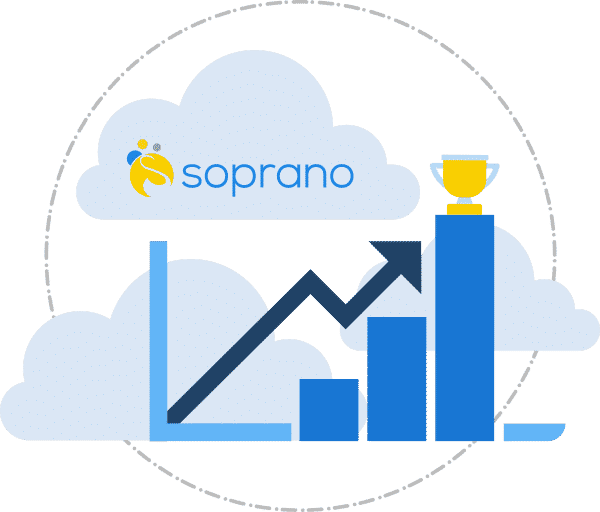 Contact us to discover more about this use case!
Talk with our sales/consultant team to receive more information about this use case.
Let's find the right solution for you
We'll Connect you with helpful resources
Soprano Connect's Customers
Soprano Design have more than 4500 customers globally across APAC, EMEA, LATAM and the US.
Our customers range from large corporations to independent companies across every industry possible including Government, Healthcare, Finance, Education, Retail, Manufacturing and Logistics.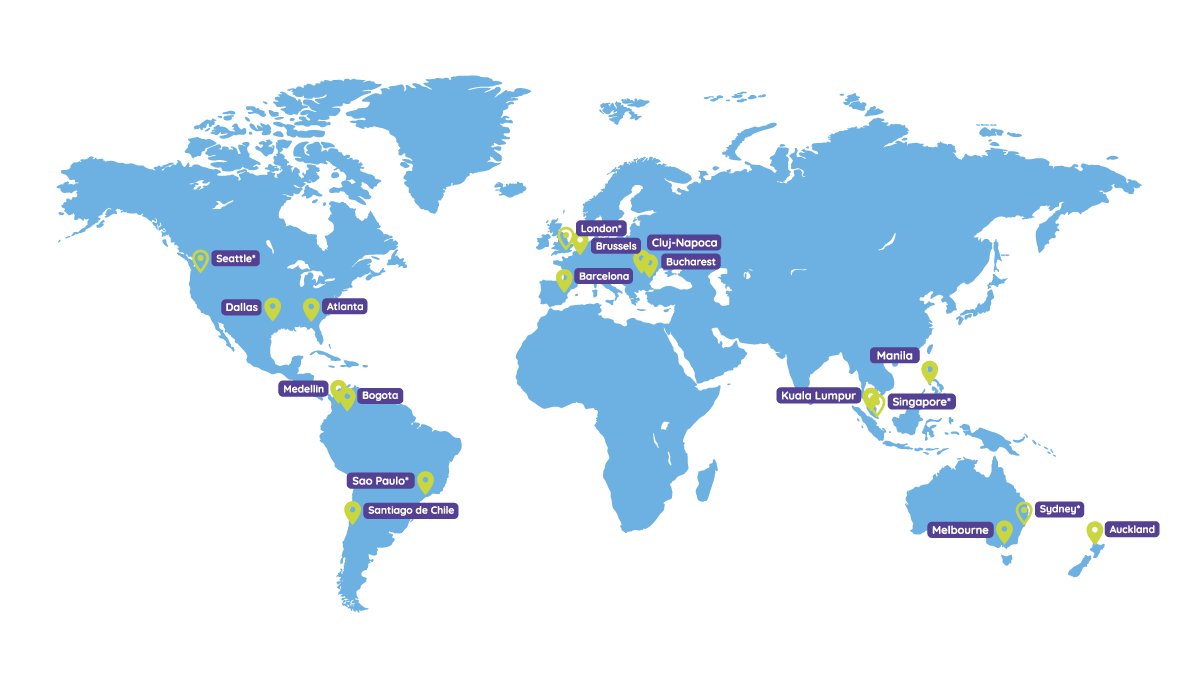 Soprano Connect is a leading communications platform-as-a-service (CPaaS) credited by IDC as a "Major Player" in CPaaS and by 451 Research as a "CPaaS Vendor to Watch" in 2021.
Soprano Connect is a leading global CPaaS solution, proudly featured by

How Soprano helps to Increase up to a 200% in Loan Application Responses Talk to an Expert Profile Sector: Banking & Finance Challenges Response rates for promotional mortgage loans were stagnated at just 13%. Because of that, market share started to decline as...